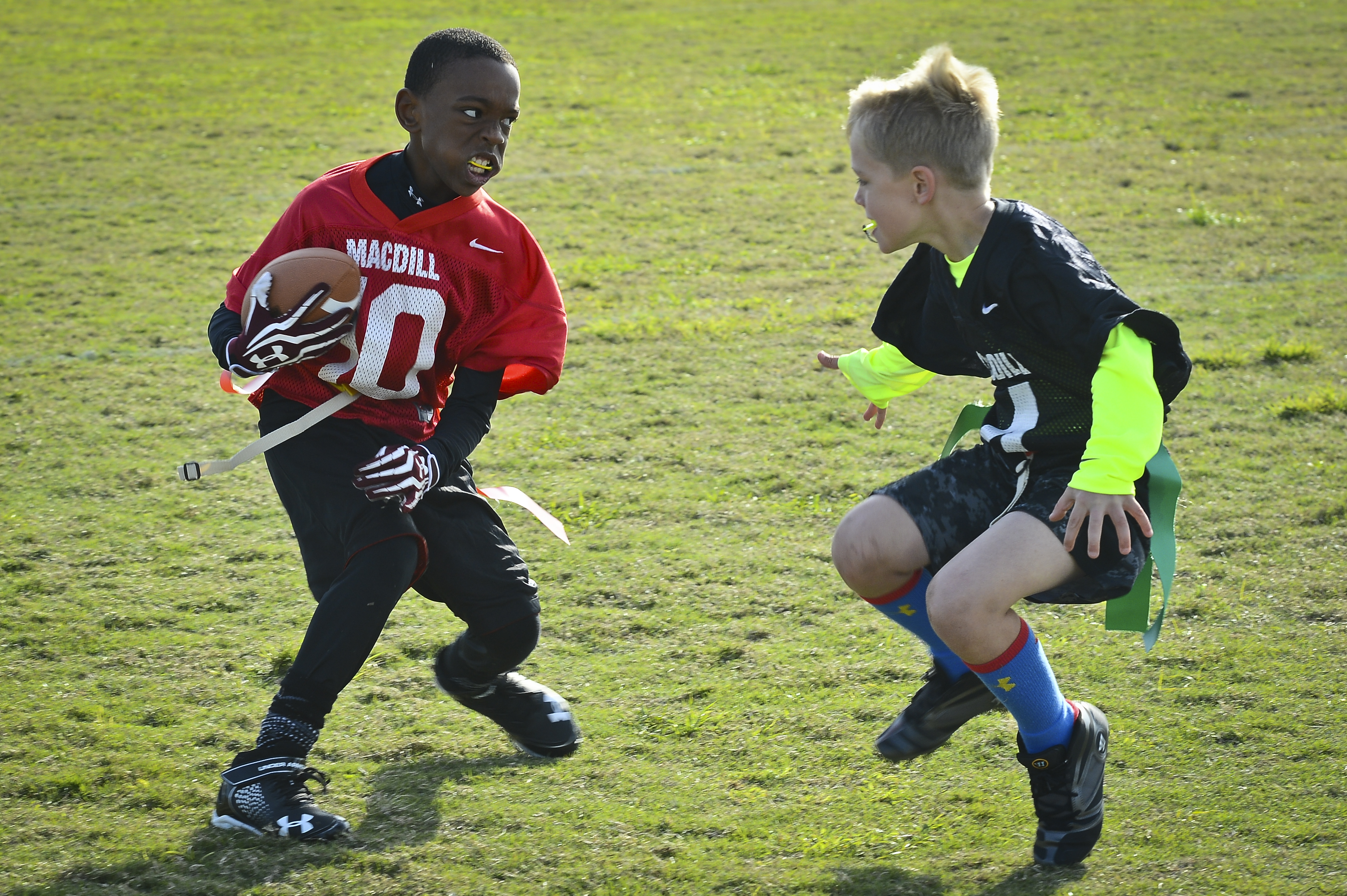 Fall sports have arrived and unfortunately some children will get injured when practicing sports. Having to bring a child to the emergency room, especially during the pandemic, is every parent's nightmare. Therefore parents should discuss  sport injury prevention with their children and also make sure that coaches do follow safe practices.
While almost any sport can be played during the fall, the most popular are football, soccer, lacrosse, cheer leading, cross country, field hockey, volleyball, basketball as well as tennis and golf. It is estimated that 7.8 million children participated in sport activities last year in the US. Unfortunately every year more than 1.3 million of them are seriously injured while playing sports. (see article in USA Today)
Fractures, strains, sprains, concussion, shin splints and patellofemoral syndrome are among the most common serious injuries sustained by young athletes.