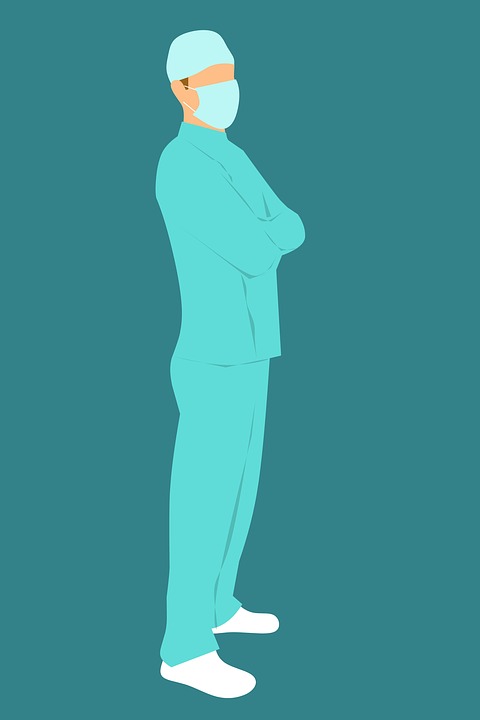 Last year a neurosurgeon was sentenced to life in prison after it was found that he committed medical malpractice and butchered 33 of the 37 patients he operated on, including two who didn't survive. His name is Christopher Duntsch. After he was arrested in Dallas, his story was covered by all the local media who nicknamed him Dr. Death. A few days ago, ProPublica released  the result of an  in-depth investigation on his story and describes how the case had to be taken to the criminal system because the medical system wasn't working and patients couldn't be protected.
After an unsuccessful beginning of a career as a football player, Duntsch decided to become a neurosurgeon. He was able to get his undergraduate degree and to enroll  at the University of Tennessee at Memphis College of Medicine to get an M.D. and a P.H.D. During his surgical residency, with a few partners, he launched DiscGenics, a company that was developing and selling disc stem cells.
Duntsch also developed a terrible cocaine habit and had the reputation of being a party animal. He would often do cocaine and alcohol all night and go straight to his residency to the hospital. His partners at DiscGenics worried about it and forced him out of the business.