Talc suppliers seeks bankruptcy over product liability lawsuits alleging that its product caused ovarian cancer or mesothelioma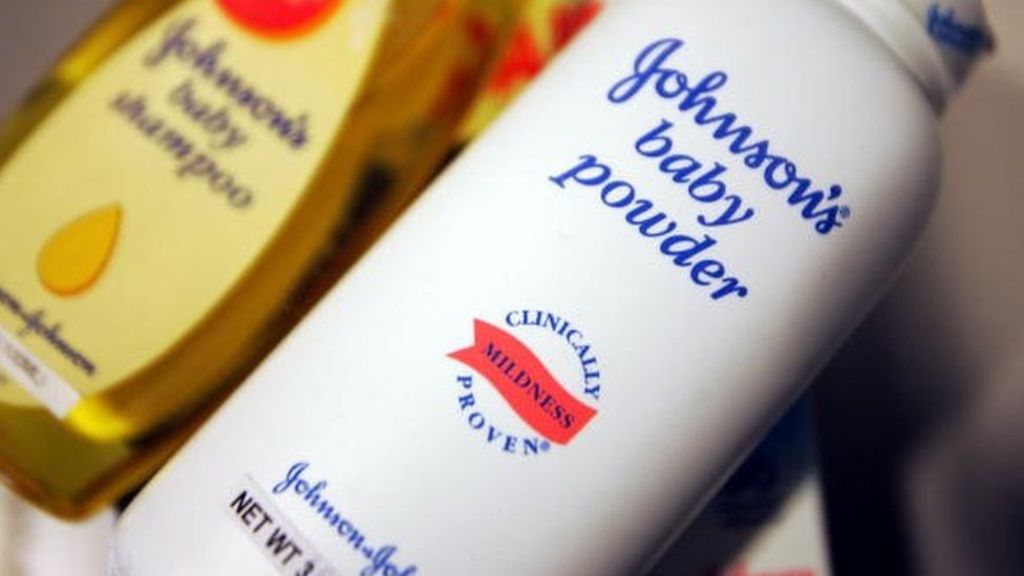 To defend  against the nearly 15,0000 product liability lawsuits over its talc products, Imerys Talc America, a main supplier of talc for Johnson & Johnson, recently  announced that it filed for bankruptcy.  Most of the lawsuits against the company alleged that the company continued to supply its products while knowing that they could cause ovarian cancer or  asbestos-related mesothelioma.
The company, a subsidiary of the French company Imerys SA, is denying all accusations that the company knew that the talc powder that it supplied mainly to Johnson & Johnson could cause cancer.
However while filing for bankruptcy the company also mentioned a multibilllion-dollar verdict against Johnson $ Johnson that attracted a lot of attention from  the media.  Last July, 22 women obtained a $4.69 billion verdict against Johnson and Johnson on allegations that the talc powder they used was tainted with asbestos and caused ovarian cancer.
According to investigations, Johnson & Johnson was aware that its talc sometimes tested positive for small amounts of asbestos but instead of recalling the dangerous batches of product from the market, it just ignored the tests and sold the dangerous product to consumers. As a result thousands of consumers, mostly women,  developed cancer. Some of them developed ovarian cancer and others mesothelioma, a deadly disease associated with exposure to asbestos.
Because Talc and asbestos are commonly found together in mines, contamination of talc by asbestos is not uncommon. According to internal documents, Johnson and Johnson was aware of it and knew that some of its finished products sometimes tested positive for small amount of asbestos. However the comapny hid the results. According to investigations, Johnson and Johnson didn't report to the Food and Drug Administration that between 1972 and 1975 at least 3 lab tests found asbestos in its talc. One of the tests came back with a high rate of asbestos in the talc. Despite the disturbing results, the company continued to sell the tainted products to its customers.
Filing for bankruptcy is a common strategy for companies facing numerous product liability lawsuits over dangerous products. It provides them with a single forum to settle the widespread litigation.
Read more in Reuters