The Insurance Institute for Highway Safety just released a list of recommended used vehicles for teens to help parents buy a car that will better protect their teens in case of an accident and that will also offer sufficient safety technology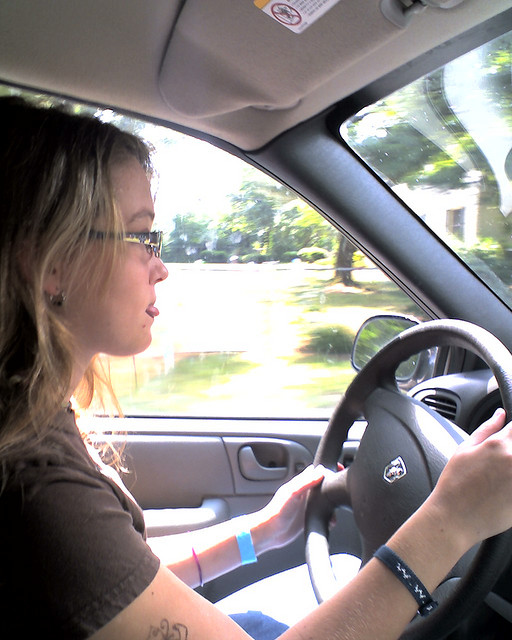 Car accidents are the leading cause of death among teenagers and the type of vehicle they are driving can make a difference. Every year the Insurance Institute for Highway Safety (IIHS) publishes a Top Safety Picks list featuring the safest new cars to drive. However for 83% of parents a new car for their teens is not in the budget. To help them make the right choice when buying a used car for their teens, the IIHS just published a list of the best used cars for teen drivers.
Even though minicars and small cars are the most common choices when parents buy a car for their teens, they are not on the list of the IIHS. Bigger and heavier vehicles provide better protection in case of an accident.
Often teenagers drive an old car that the family already owned. Two thirds of these teenagers drive vehicles from 2006 or earlier. According to the IIHS, this is not a safe option for a teen because these vehicles usually don't offer safety features such as Electronic Stability Control (ESC) and side airbags.
The IIHS also recommend that parents stay away from cars with high horsepower as teens may be tempted to test their limits.
Read more: