Top manufacturers knowingly sold baby food tainted with high levels of toxic heavy metals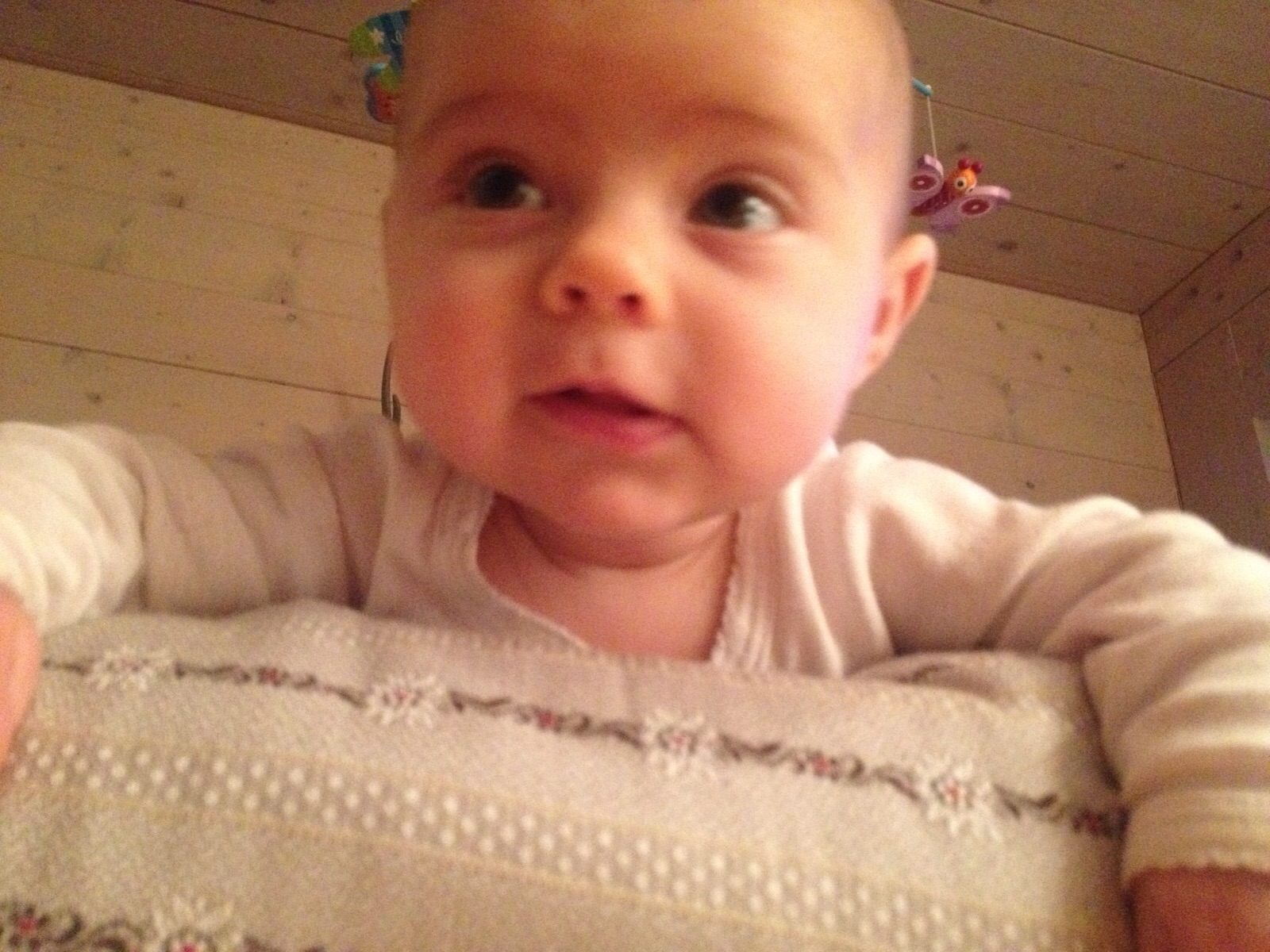 Several negligent baby food manufacturers are being investigated by the US government after dangerous levels of toxic metals such as arsenic, lead, mercury and and cadmium were found in their products. These products are:
HappyBaby by Nurture
Beech-Nut
Earth's Best Organic by Hain Celestial Group
Plum Organics by Campbell Soup
Parent's Choice by Walmart
Sprout Organic Food by Sprout
Gerber
The Subcommittee on Economic and Consumer Policy requested all the above manufacturers to submit test results of their ingredients and finished products.
All manufacturers provided the requested food test results  except for Walmart, Campbell and Sprout. These companies refused to cooperate and the subcommittee believes that their lack of cooperation might be hiding a even higher level of toxic metal in their baby food than their competitors
While the Food and Drug Administration and EPA allow for 10 ppb inorganic arsenic, 5 ppb lead 5 ppb cadmium and 2 ppb mercury in bottled and drinking water, the investigators found that the baby food or the ingredients used for the baby food contained up to 177 times the accepted level of lead, up to 91 times the accepted level of arsenic, up to 69 times the accepted level of cadmium and up to 5 times the accepted level of mercury.
A high level of heavy metal in baby food can have dramatic consequences on the development of the bay's brain. According to the World Health Organization Arsenic, Cadmium, Lead and Mercury are among the top 10 heavy metals that are of the most highest concern for children development.
Organic does not mean metal free
One of the main reasons why the baby products are tainted by heavy metals is that they are present in the crops where the ingredients used for baby food are grown. Many parents believe that organic means free of heavy metals but organic fertilizers such as composted animal manure or rock phosphate also contain heavy metals.