What are the most common personal injury claims in New York City?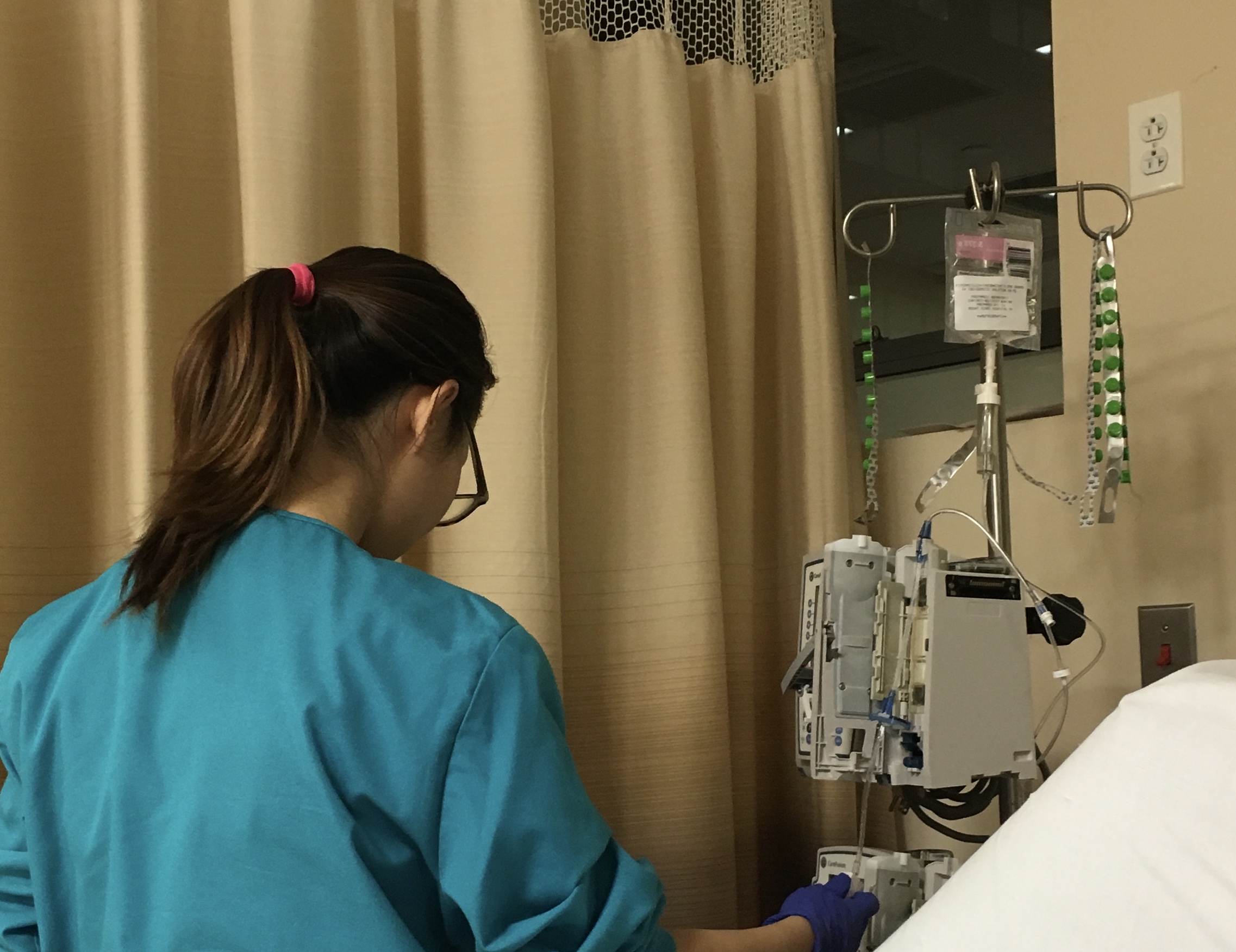 In New York,  anyone who suffered injury or damages as a result of the negligence of someone else or of an entity can file a claim. In order to obtain compensation the victim will have to prove the liability of the person or entity responsible for the injury and the damages resulting from the negligence. These element constitute the basis of a personal injury case. Because they are sometimes difficult to evaluate, victims of personal injury, especially those who suffered catastrophic injury work with personal injury attorneys who will handle their claims so they can concentrate on their recovery.
In New York, the most common personal injury claims are auto accident claims. In New York City only, according to the most recent statistics, 15 people were killed and 4,105 people were injured in car accidents last March.  Among those killed were 8 pedestrians, 3 drivers and 4 passengers. Among those injured were 1782 drivers, 1289 passengers, 294 cyclists and 740 pedestrians. Crash injuries or death are most of the time caused by the negligence of another road user and therefore  victims of car accidents can often file a personal injury claim.
Premises liability claim are also quite common in New York City as anyone who suffers injury on the premises of a residential or commercial property that was caused by dangerous or defective conditions on the premises can potentially file a lawsuit. Falling debris from inadequately maintained buildings, faulty cellar doors or cellar grate, sidewalks not proprely maintained, defective elevator or escalator, electrical issues can all lead to accidents causing personal injury and sometimes death.
In the US, medical malpractice is the third leading cause of death.  Because New York City is a medical hub, many patients including out of towners come to the city to be treated.  As a result a high turnover of patients also leads to a high number of medical malpractice. Among the most common medical malpractices claims are misdiagnosis, medication errors and surgical errors leading to complications.
With so many construction sites, construction accident injuries are also among the top personal injury claims in New York City even though construction accidents are definitely not as common as car accidents.  The most common personal injury claims related to construction accidents are injury or death incurred in a fall. Fall from heights but also falls from a ladder are among the most common fall accident.