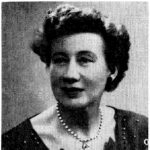 Harriet  Gair who founded our personal injury law firm with her husband Harry Gair is among  several powerful women attorneys that are featured in the New York Women's Bar Association (NYWBA) Legacy Project. The project is a series of short videos about NYWBA's history.
The first set of these videos was presented last Thursday night at a reception and special screening. Our partner NYC Personal Injury Attorney Anthony Gair who is the son of Harriett and Harry Gair, spoke on behalf of his deceased mother in a video, was also present at the reception.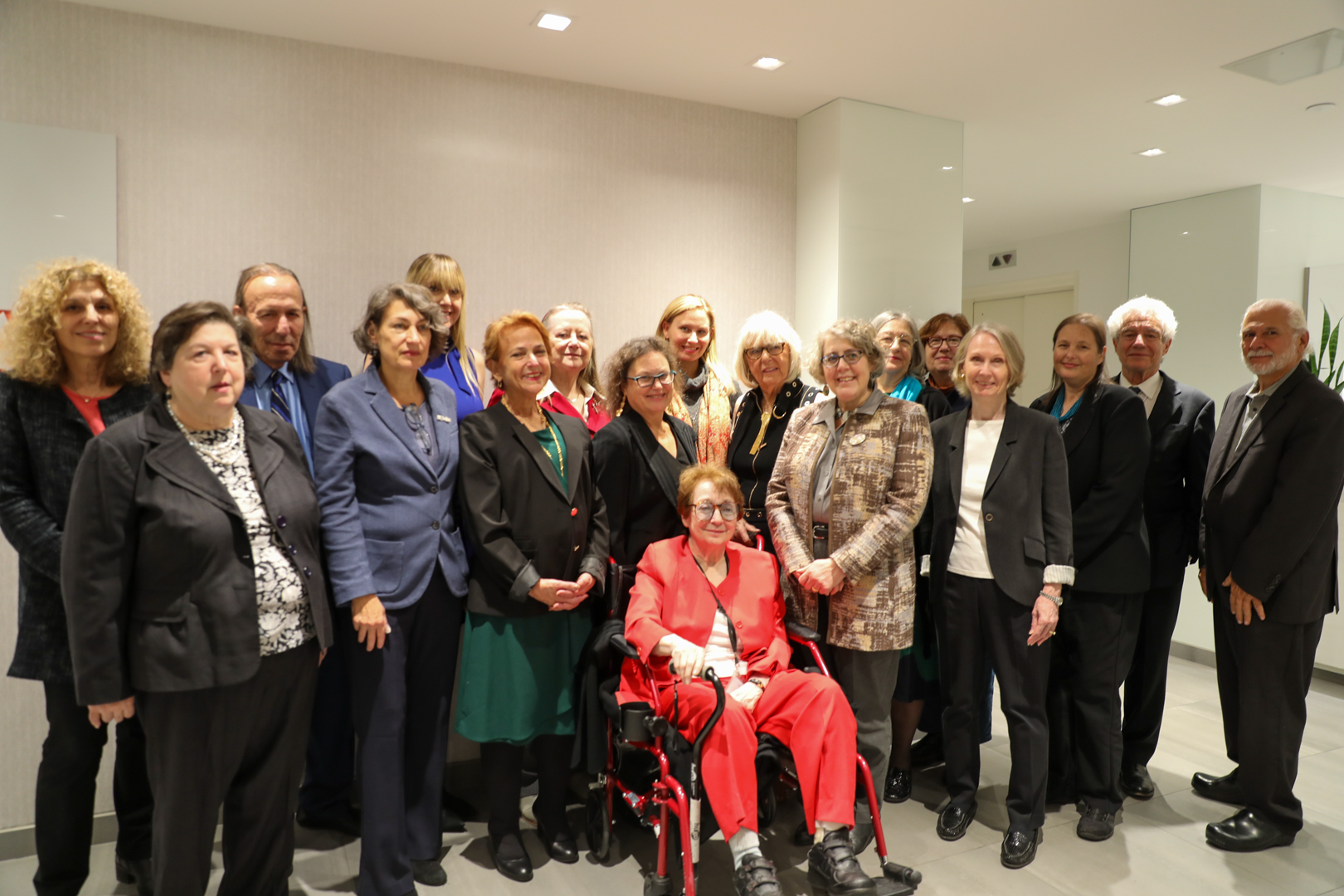 Harriett started to work for her late husband, the noted trial attorney Harry Gair at the age of 15.  She attended high school and college at night, earning her Bachelor degree in 1938. She was married to Harry Gair after that and then attended Law School and obtained her LLB in 1940. In 1945 she became a managing partner in the personal injury law firm of her husband which was thereafter named as "Gair & Gair". Harriett managed the firm while her husband concentrated on achieving eminence in the court room as a trial attorney.