19th cyclist killed in New York by reckless teen driver who blew a red light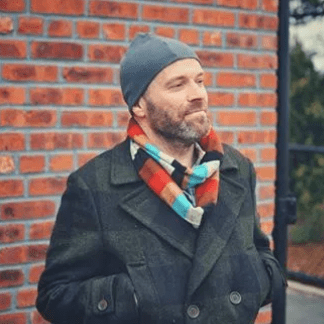 52 year old Jose Alzorritz died in a horrific bicycle accident in New York City on Sunday afternoon. Alzorritz was on his bike at the intersection of Coney Island Avenue and Avenue L when a reckless driver speeding down Coney Island Ave blew the red light and collided with a minivan that was crossing the intersection from Avenue L. The impact was so intense that the minivan slid through the intersection and violently struck the cyclist. When the EMS arrived to the scene of the accident, they found Alzorritz unconscious on the ground with major head trauma. He was rushed to the hospital but he couldn't be saved. A pedestrian suffered a leg injury and the driver of the van multiple body trauma. They were both hospitalized but their lives are not in danger.  The police didn't reveal the identity of the reckless driver who caused the accident. They only revealed that he was 18 year old. He was taken into custody and charges are pending. A dashboard video of the accident clearly shows that the driver was reckless and sped through the red light (see below).
Dangerous Avenue
Coney Island Avenue is a dangerous avenue. Last month a pedestrian was killed at the intersection of Church Avenue. Maria Del Carmen Porras-Hernandez was in the crosswalk when she was fatally hit by a car. 19 cyclists, 43 pedestrians and 114 motorists were injured in traffic accidents between July 2018 and July 2019 on Coney Island Avenue. Speeding is frequent and so is double parking. Transportation Alternative published a statement in which the traffic safety advocate is asking Coney Island City Council to unite behind Speaker Corey Johnson's Streets Master Plan bill, which would accelerate the schedule of redesigning deadly corridors like Coney Island Avenue.
Read more about this fatal bicycle accident in Street Blog NYC
Picture of the victim: Facebook