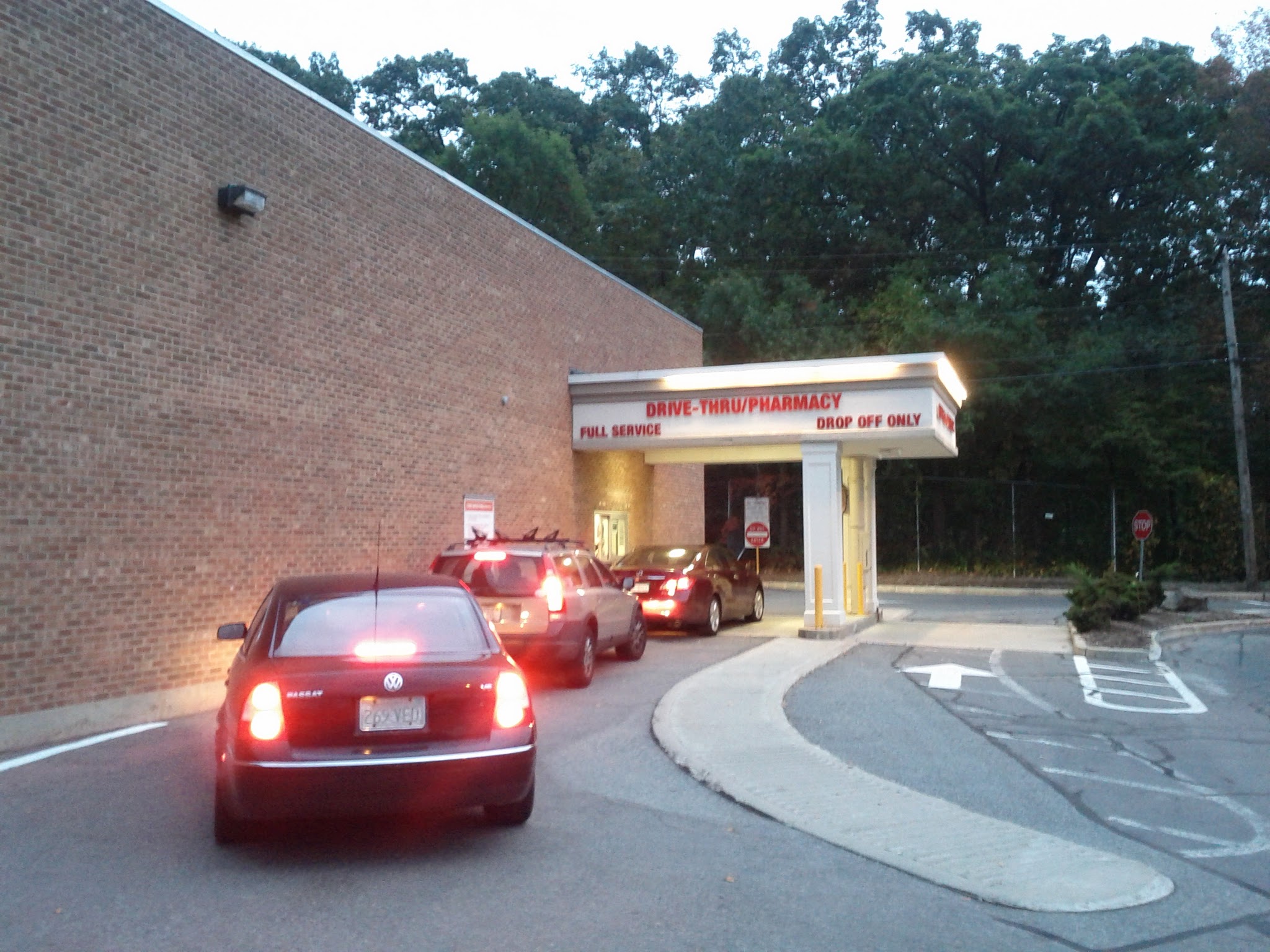 Dispensing errors occur when a pharmacy commits a medication error and patients receive a different drug, a different dosage or a different drug quantity than their doctor prescribed. Sometimes when the doctor prescribed several medications, the pharmacy might also miss one. While most patients realize when the pharmacy did not give them the proper medication, some don't. Medication errors by pharmacies can result in more harm to a patients and even death in some cases.
As doctors, pharmacies and patients are adapting to new safety guidelines related to Covid-19, pharmacies should also create new protocols to prevent the risk of medication errors.
The increase in phone prescriptions as well as not delivering the medication at the counter but offering curbside pick-up, drive-through window, home delivery, or mailing the medication can lead to an increase in medication errors if the pharmacy doesn't take extra safety steps to prevent them.