$59 MILLION VERDICT FOR HIGH SCHOOL STUDENT WHO SUFFERED DEVASTATING BURN INJURIES
Our New York personal injury attorneys, Ben Rubinowitz and Richard Steigman obtained a record setting $59 million verdict for a former High School student who suffered catastrophic burns during a botched chemistry demonstration.
Alonzo Yanes was awarded $29,585,000 for past pain and suffering and $29,585,000 for future pain and suffering after a four week trial that spelled out the importance of keeping kids safe at school.
The negligent teacher brought a gallon container of methanol in the classroom
Alonso was 16-year-old when he attended a Rainbow demonstration by his chemistry teacher, Anna Poole. The experiment demonstrates how different nitrates produce different flame colors when set on fire. As students gathered around the experiment table, the teacher negligently poured methanol straight from a gallon container onto a hot evaporation dish. As a result, the methanol inside the container turned into a fire ball that shot across the classroom and engulfed Alonso in flames.
Catastrophic injuries with lifetime consequences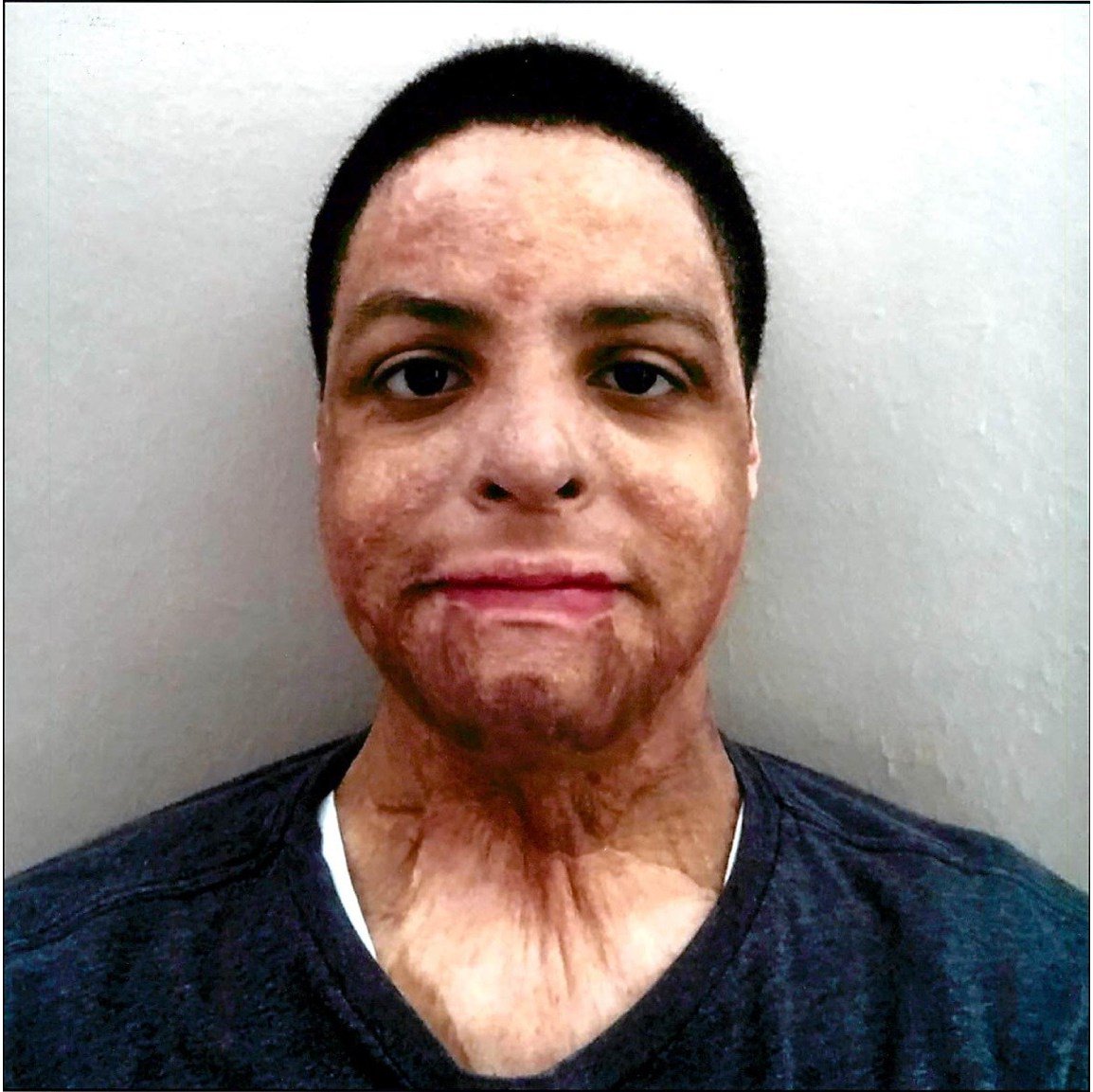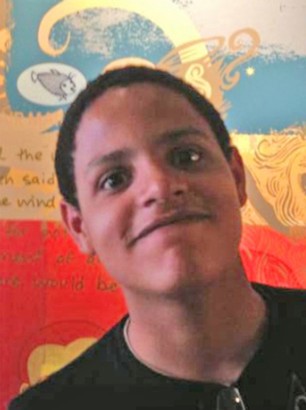 The victim sustained third degree burns on his face and neck that left him disfigured for the rest of his life. He told the jury he remembered "feeling the fire eat away at my skin and eat away at my flesh, and it was charring me the way a piece of meat chars in a frying pan." He was hospitalized for five months after the accident during which he underwent painful skin grafts. He will never be pain free for the rest of his life.
Beyond the injuries sustained, the teenager saw his social life changing for the worst. A onetime aspiring animator, he became known as the "burn kid" at his school and nobody wanted to be his friend. He's now 21 year old and he has never had any intimate relationship, not even a kiss, because he is afraid of his appearance.
For more info on this case please read our press release