7 year old killed in NYC bus accident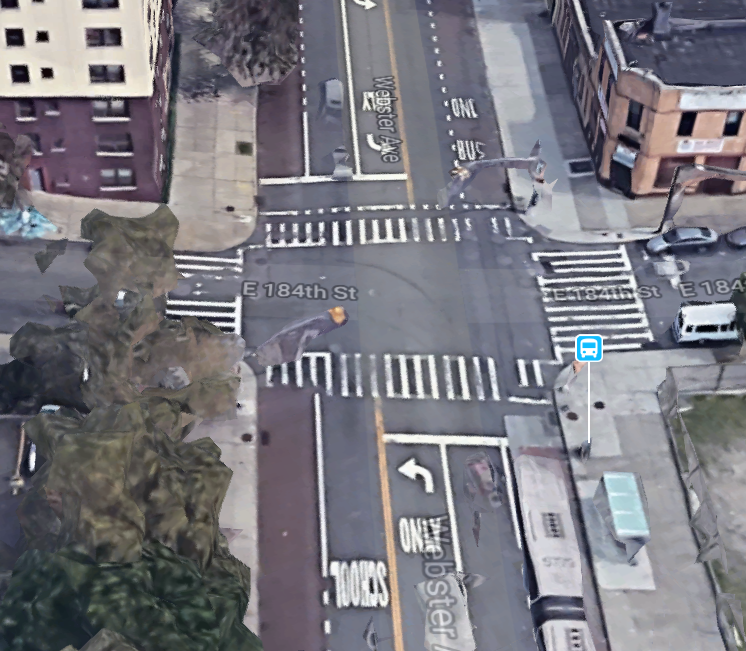 A 7 year old boy on a scooter was fatally struck by a bus in New York City.
The accident occurred Saturday afternoon in the Bronx. 7 year old Shevon Bethea was riding his scooter when a MTA bus  driving south on Webster Ave hit him near the 184th Street intersection. Shevo who lived in Brownsville, Brooklyn, was visiting his dad in Fordham Heights, Bronx. According to his mother, Shevon was a straight A's Student with a loving and caring personality. "He was always happy" she said.
Shevon's brother, 10 year old DiShawn , witnessed the accident and he is completely traumatized. According to him, the bus driver ran a red light and dragged the young boy for a block.
When the emergency crew arrived they found the boy on the ground with severe trauma to his entire body. They rushed him to the hospital but he couldn't be saved.
The 38-year-old bus driver stayed at the scene of the accident. He told the police that he didn't see the young boy on his scooter. The police are still investigating the exact cause of the accident.
The NY Daily News tried to reach out to the MTA but they refused to give any information on how long the bus driver had been working for them and on his driving record.
Read more in the NY Daily News
Picture: courtesy of Google Map