Best practices to prevent injuries and fatalities during trenching and excavation activities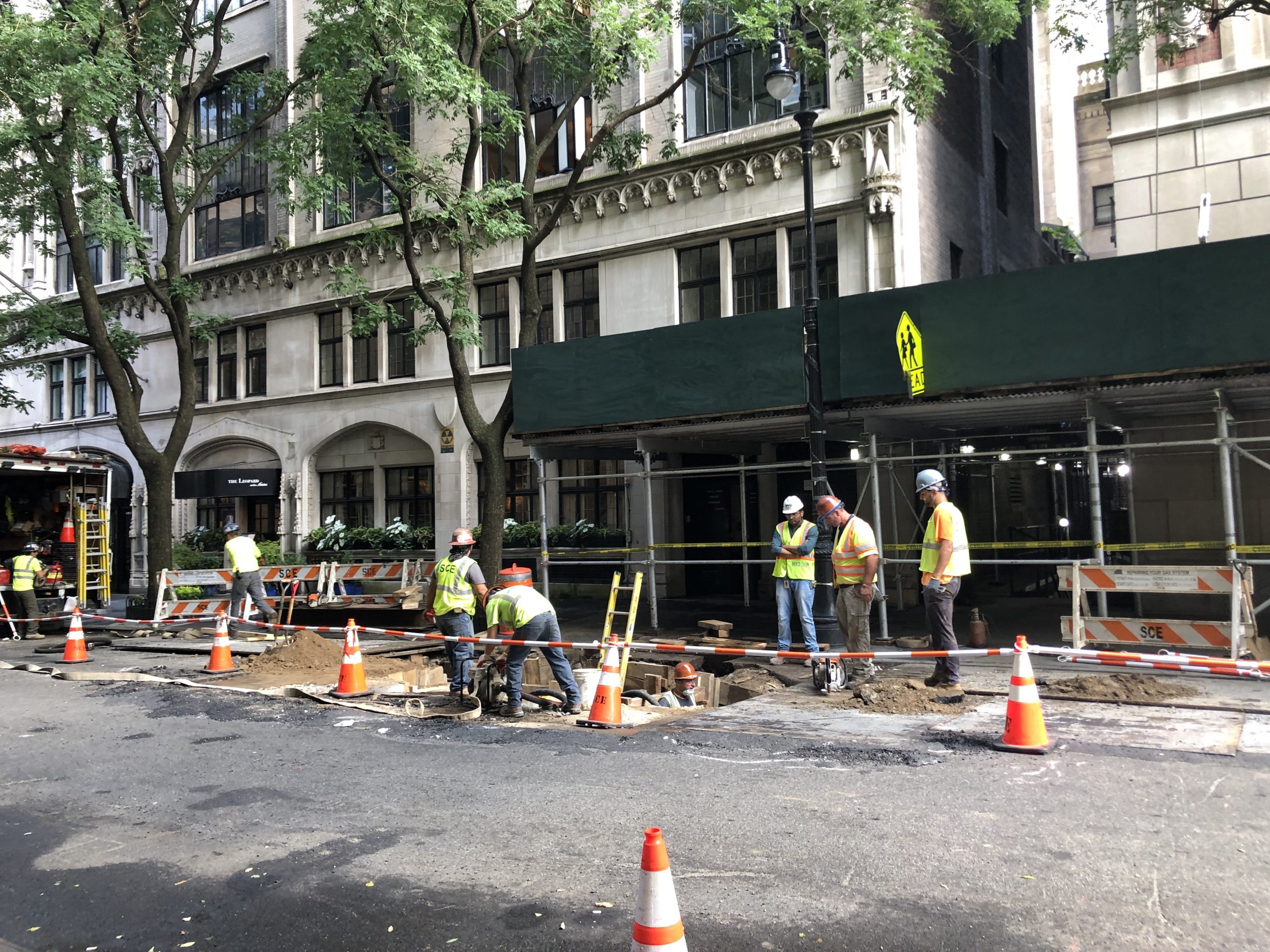 Too many construction workers are still being injured or dying while working in trenches or excavations. A new video by OSHA on excavation and trenching safety looks at previous violations and how to prevent them.
While doing excavation, construction workers are facing multiple hazards. Cave in hazard is the most dangerous one.  Unfortunately  many construction workers are injured or die in trenches because of negligence. Failure to respect excavation requirements is the 6th most common violation in the construction industry behind fall protection (general requirement), scaffolding, ladders, fall protection training and eye and face protection.
While looking at violations related to excavation and trenching the most common one is failure to protect employees in excavations with 809 citations in 2019. OSHA requires employers to set up specific protective systems such as shoring for workers in excavations however too many employers are still cutting corners as the high number of violations demonstrates.
The second most common violation of excavation requirements is failure to provide means of egress from excavation with 396 citations in 2019. OSHA requires that any trench or excavation that is 4 feet deep or more be equipped with stairways, ramps or ladders that are at a maximum distance of 25 feet of lateral travel from construction workers.  This standard is also not followed by many employers.
The third one is failure to protect employees from loose rock or soil as well as material or equipment from falling into the excavation with 330 citations in 2019. OSHA requires the excavation to be adequately protected from such accidents however too often equipment is just left casually at the top of the trench putting workers at risk of injury or death from falling objects.
Failure to inspect the excavation daily was also cited 302 times in 2019.  OSHA requires that a competent person inspect the trench every day prior  to start working with additional inspections required after every rainstorm or other hazard increasing occurrence.  If any hazard is reported, it has to be fixed prior to allowing workers to continue their work.  Unfortunately too many contractors are still directing workers to continue their work despite hazards being reported. Last year, there were 106 citations for not correcting hazards previously discovered by a competent person.
OSHA also requires that employers use special precautions while working with water excavation. Failure to protect workers from hazards associated with water was cited 49 times by OSHA.
Most trenching and excavating accidents could be prevented if safety standards were respected. See more in the video below.