Bicyclist killed in NYC accident wasn't biking against traffic according to NYPD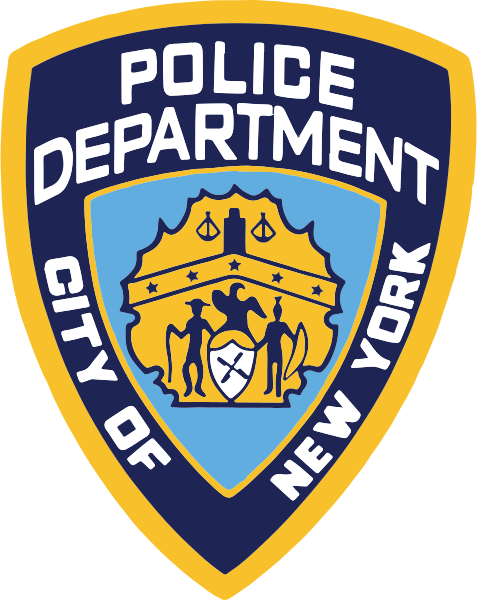 When Lauren David died in a bike accident in Brooklyn (see previous blog), the NYPD initially reported that David was biking against traffic. In a recent article the Gothamist indicated that the police have amended their report and after investigation they found that David was indeed riding in the direction of the traffic. The police also told reporters that they are discussing possible charges against the driver with the Brooklyn DA.
In New York City the police have a habit of immediately blaming the victims before investigating the accident. Just a few days after David was killed, another biker died in a traffic accident in Brooklyn.  James Gregg was fatally struck by a truck which was driving in a non truck zone. Again the police found ridiculous excuses to blame the victim (see previous blog). Last Sunday the Brooklyn Borough President Eric Adams who led a memorial bike ride for the two victims (see previous blog) asked the NYPD to stop speculating  on the causes of accidents until the investigation is finished.
Picture: courtesy of Wikipedia