Bicyclist killed in truck accident in New York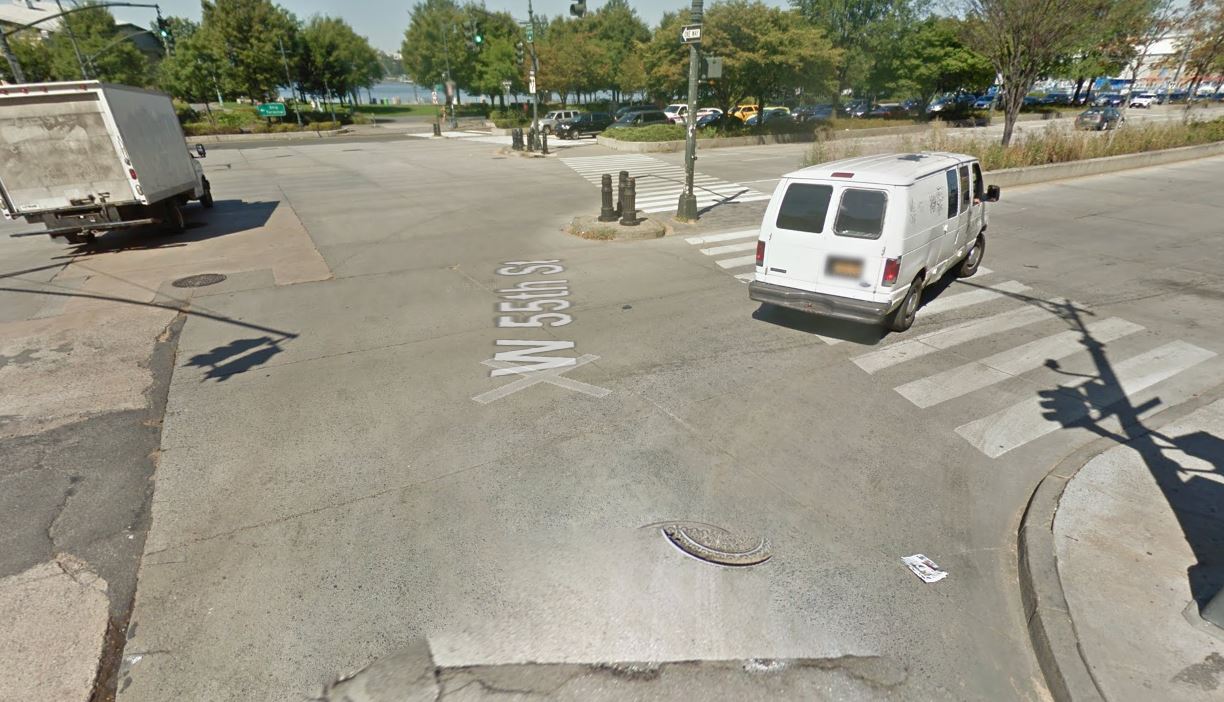 A bicyclist was fatally struck by a cement truck in New York last Thursday. The bicyclist was heading to the Greenway and was in the crosswalk of the West Side Highway at the intersection of West 55th Street. The cement truck was driving west and was making a right turn onto the West Side Highway when it struck the victim. The driver stayed at the scene of the accident. He hasn't been charged so far. It is not clear yet if  he failed to yield to the bicyclist. The bicyclist was found by the police unconscious at the scene of the accident with severe head and bodily trauma.
According to the Gothamist, so far this year the police recorded 21 crashes at this location with 5 people injured in 3 of them. The previous year there were 20 crashes at this intersection 4 resulting in injury. Among the people injured was another bicyclist who had been struck by a car.