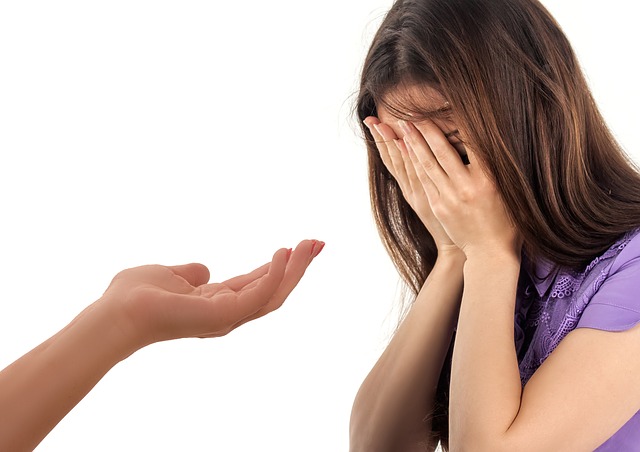 Well before the passage of the Child Victims Act, the child sexual abuse attorneys at Gair, Gair, Conason, Rubinowitz, Bloom, Hershenhorn, Steigman & Mackauf have been fighting for justice on behalf of victims of sexual abuse.  Our top results speak to our commitment to ensuring survivors of sexual abuse receive justice.
It is for these reasons that we support the recent extension of time to January 14, 2021, for survivors of child sexual abuse to file a claim for monetary damages against their abusers and the institutions that allowed the abuse to happen.
In 2019, the New York State legislature enacted the Child Victims Act ("CVA").  Before the CVA was passed, survivors of child sexual abuse had a very limited period of time (known as a statute of limitation) in which to bring a civil lawsuit against their abusers.  The CVA did two important things: (1) extended the statute of limitations for civil claims, allowing survivors to file a claim until they are 55 years old; and (2) opened up a one year "look-back" window that allowed victims whose sexual abuse claims were previously barred by the old statute of limitations, to file suit.  This one year "look back" which was supposed to expire on August 14, 2020 has been extended by Governor Andrew Cuomo from August 14, 2020 until January 14, 2021.  Our New York sexual abuse attorneys are eager to continue to fight on behalf of survivors of sexual abuse and help them secure compensation that will ensure they are protected for life.