Chicken, the country's most dangerous food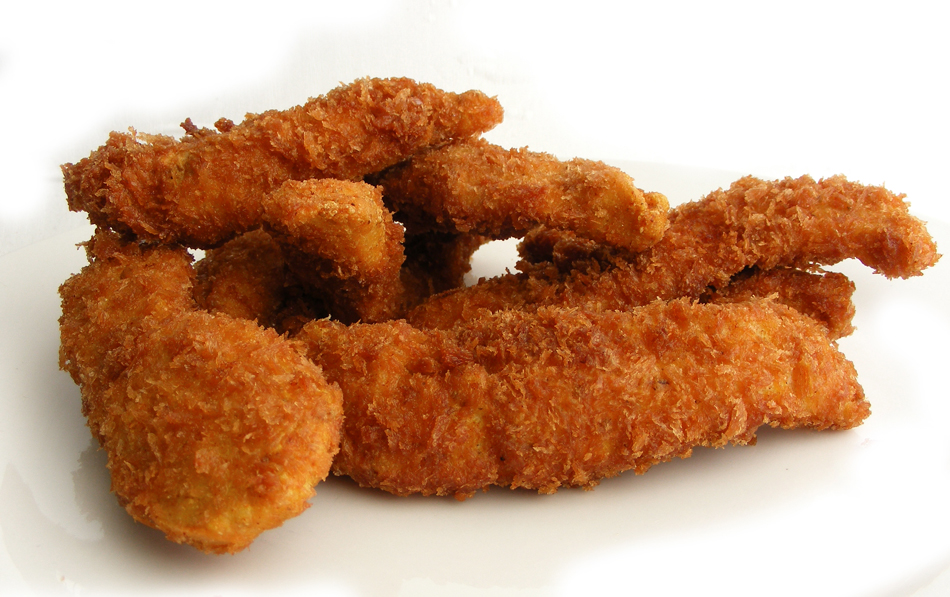 Among all food products offered to American consumers, chicken products  are the most dangerous. They have the highest risk to be contaminated with salmonella or other pathogens and to cause illnesses to consumers according to a recently released study by the Center for Disease Control and Prevention (CDC).
Researchers at the CDC analyzed 5,760 reports of foodborne disease outbreaks that occurred between 2009 and 2015. These outbreaks resulted in 100,939 illnesses, 5,699 hospitalizations, and 145 deaths.
While fish recorded the highest number of contamination followed by dairy products and chicken, chicken was responsible for the most illnesses related to contamination. During the period under review, 3,144 consumers got ill after eating chicken, 2,670 after eating pork and 2,572 after eating seeded vegetables.
The report also found that novovirius was the number one cause of foodborne disease outbreaks and also the one causing the highest number of illnesses. Novovirus is an extremely contagious virus that causes diarrhea, vomiting, nausea and stomach pain. Its spreads mainly through hand contact, by eating contaminated food or by touching contaminated surfaces and then putting unwashed hands in the mouth. During the period studied by the CDC there were 1,130 outbreaks of novovirus that caused 27,623 illnesses. 374 people were hospitalized and 7 died. Salmonella came right behind novovirus with 896 outbreaks causing 23,662 people to get sick. 3,207 were hospitalized and 29 died. Despite the relatively low number of outbreaks – 35 during the period studied – Listeria monocytogens outbreaks were the most deadly. They killed 75 people.
While looking at the location of the food preparation, among outbreaks reporting a single location of preparation, 61% of the outbreaks occurred at restaurants, 14% at catering or banquet locations and 12% at home. Restaurants outbreaks were also the ones causing the highest number of illnesses (43%) followed by catering and banquet facilities (24%) and schools or institutions (13%).
Multi-state outbreaks accounted only for 3% of the outbreaks but accounted for 54% of the deaths. The deadliest one was an outbreak of Listeria monocytogenes in cantaloupes distributed in 28 different states. 33 people died from this outbreak that occurred in 2011.
Read the report here