Electronic submission of employees injury and illness data postponed again by OSHA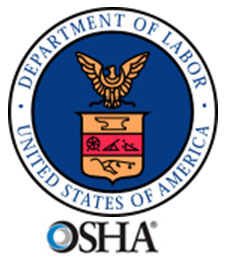 Under the Federal Occupational Safety and Health Act, some employers in high risk sectors such as construction, manufacturing and building materials are required to report employees illnesses and injuries to OSHA. Until last year these employers reported these data manually in what was commonly called the "OSHA Log".  The OSHA log commonly refers to:
the Log of Work-Related Injuries and Illnesses (OSHA Form 300)
the Summary of Work-Related Injuries and Illnesses (OSHA Form 300A)
the Injury and Illness Incident Report (OSHA Form 301)
As part of the Final Rule to Improve Tracking of Workplace Injuries and Illnesses , employers who are required to fill these forms will now have to use OSHA digital portal to do so. The submission deadline for 2016 data was originally July 1st 2017 but it was postponed to December 1st (see previous blog) . Yesterday OSHA announced that it was delaying this requirement to December 15th. OSHA said it would give more time to employers to get familiar with the new electronic portal.
Read more in Construction Dive