Family of a woman who died in a storefront car crash awarded $32.4 million verdict against the store that failed to install bollards and safety barriers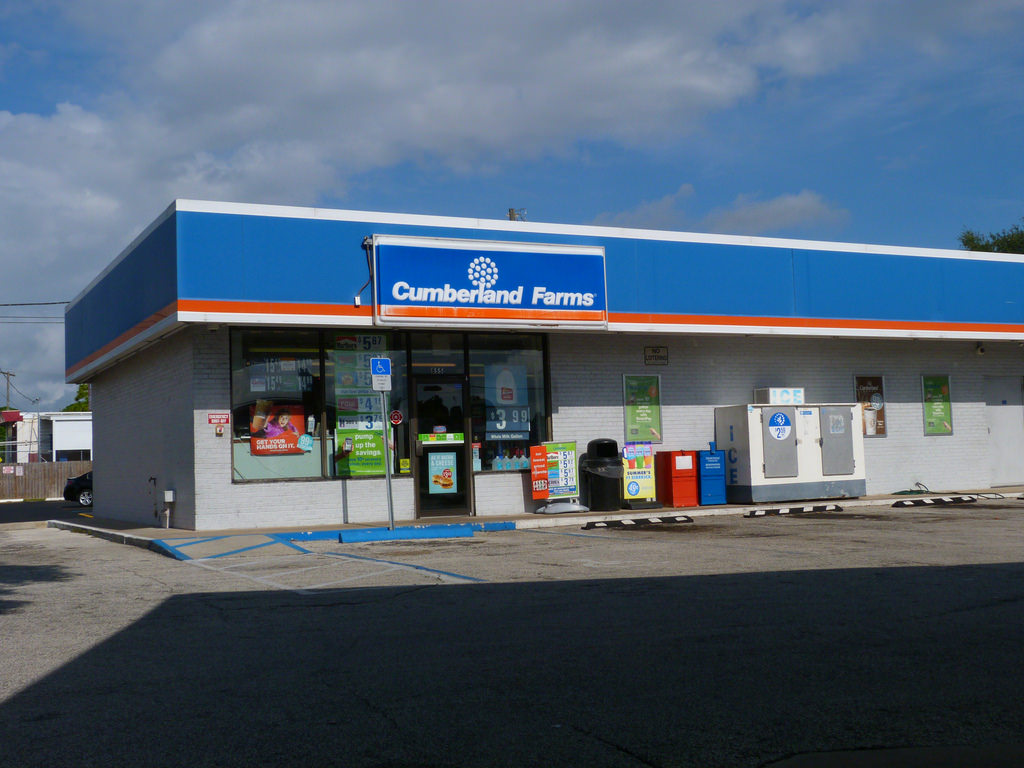 43 year old Kimmy Dubuque was about to enter a Cumberland Farms convenience store when she was fatally pined against the store wall by an out of control SUV.  The car accident happened in Chicopee, Mass, the hometown of the victim in 2010. Yesterday, the Dubuque family was awarded $32.4 million plus interest by a Massachusetts jury in a case that highlights the high frequency of storefront crashes and the negligence ofCumberland Farms in failing to protect clients from dangers they were previously aware of.
Cumberland Farms is a privately held chain of convenience stores and gas stations spread all over the state of Massachusetts. The Dubuque family sued Cumberland Farm on the basis that despite many previous issues with cars speeding in their parking lot, Cumberland  Farms failed to install safety barriers and bollards which are a common safety fixtures in retail parking lots.  The lawsuit revealed that the fatal accident was far from being an isolated event. According to records submitted during the lawsuit, between 2000 and 2009 there were 485 similar incidents at Cumberland Farms convenience stores. This is almost one incident every week.  Lawyers for the family produced evidence that Cumberland Farms had looked into the issue and found that the best way to protect their customers would be to install arrays of 6-inch-wide bollards in front of their stores. This would cost $3000 to $3500 per store. The company picked narrower posts and thinner steel to reduce costs. Additionally this protection was only installed in half of the locations.
Storefront car crashes are common crashes. Fair Warning reports that 7-eleven had more than 1500 incidents in seven years and that similar incidents occur frequently at Starbucks and Dunkin Donut locations.  There are no official statistics about this phenomenon but according to Fair Warning at least 16 people (employees or customers) died and at least 587 suffered personal injury including 121 who were seriously hurt between April 2013 and April 2014. Most of these crashes could have been prevented if the owners had installed bollards or other type of safety barriers in front of their stores. These types of safety measures usually cost less that $10,000.
Below is a video of another crash at a Cumberland Farm gas station