Firefighters Rescue Injured Construction Worker Buried in Bushwick Trench Collapse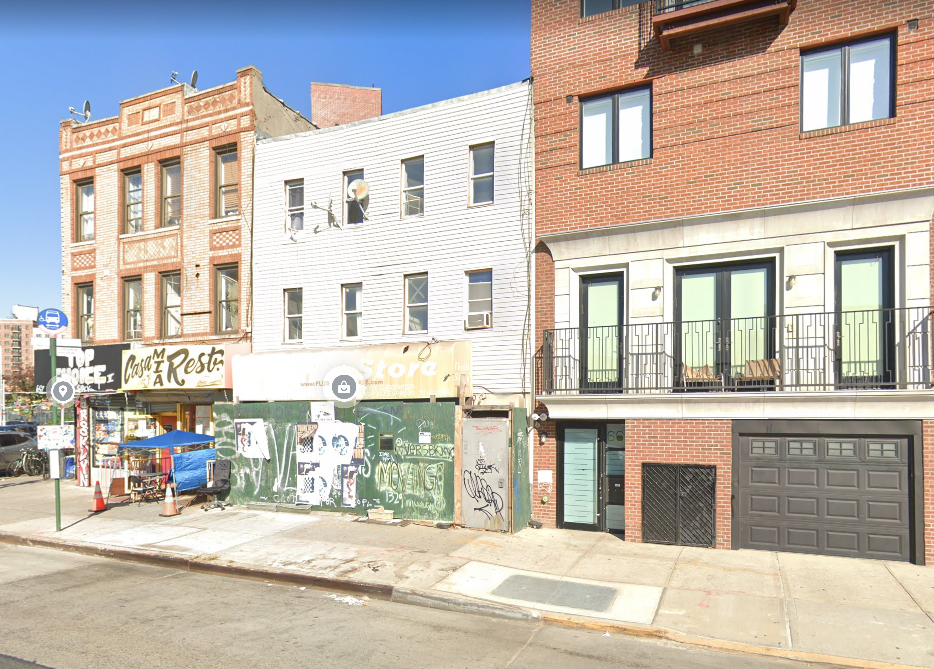 A construction worker was trapped and seriously injured in a trench collapse at 659 Flushing Ave. in Bushwick, Brooklyn, NYC. The heroic efforts of firefighters saved his life, but this accident serves as a stark reminder of the dangers faced by construction workers and the need for increased safety measures.
On the morning of July 18, the sides of an excavation site at 659 Flushing Avenue gave way, burying a construction worker under approximately three feet of debris. Thankfully, the New York City Fire Department (FDNY) responded promptly, and a team of firefighters was dispatched to the scene to rescue the trapped worker.
As the DOB continues investigations, it is important to note that this tragedy might have been prevented. City records indicate that the three-story building at the construction site was scheduled for full demolition. In February, the contractor responsible for the project, Red Brick Property Management, was issued a violation for failing to notify the city before commencing demolition work. Although the violation was later dismissed, it raises concerns about the adherence to safety protocols and regulations.
Red Brick Property Management's history reveals a troubling pattern
The company has accumulated several violations with the Department of Buildings and the city's Office of Administrative Trials and Hearings. Earlier this year, they were cited for safety violations at a construction site in the Bronx, including the failure to provide proper fall protection for workers. While these violations were resolved as of July 18, the recurrence of such issues raises questions about the company's commitment to ensuring the safety of its workers.
The construction accident in Bushwick serves as a reminder of the grave risks faced by construction workers on a daily basis. Trench collapses are not isolated incidents but can occur due to various factors, including inadequate shoring, soil instability, or poor construction practices. It is crucial for construction companies and contractors to prioritize safety protocols and ensure strict adherence to regulations.
In addition, government agencies must maintain strict oversight and enforce penalties for safety violations. Regular inspections, proper training, and the implementation of safety measures can significantly reduce the likelihood of accidents and injuries on construction sites.
Read more about this construction accident in the Brooklyn Paper 
Picture of the location of the accident: courtesy of Google Map