Former firefighter sentenced to up to 15 years in prison for fatal drunk driving accident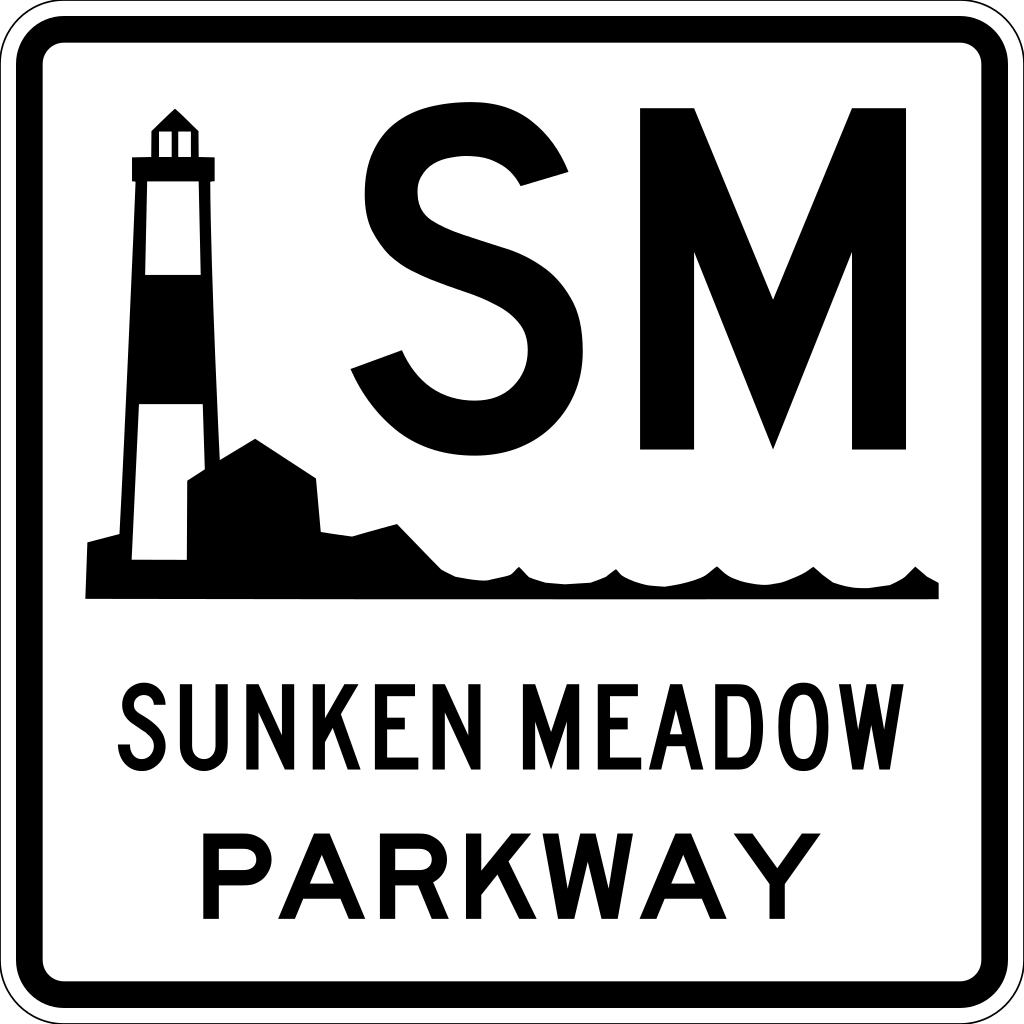 In late 2020 a former firefighter from Long Island, Joseph Norris, caused a fatal wrong-way crash while driving under the influence. This accident claimed the life of 44-year-old Anthony Mariano, a beloved teacher from Queens. The devastating consequences of this drunk driving accident have left a deep and lasting impact on the Mariano family and the community.
Anthony Mariano's fiancé, Christie Azzolini, shared her heart-wrenching loss during Wednesday's sentencing. She expressed how she lost the love of her life due to the irresponsible actions of Joseph Norris. The tragedy robbed her of a promising future, leaving her to bear the burden of grief and sorrow.
The Mariano family spoke in court, describing the immense sadness that Joseph Norris's reckless actions had caused. Vincent Mariano, the teacher's father, couldn't contain his anger and expressed his intense feelings directly to Norris, wishing him no rest or peace for his despicable actions.
The crash site has since become a memorial for Anthony Mariano, a somber reminder of the consequences of drunk driving and the lives shattered by such reckless behavior.
The crash occurred around 7:30 p.m. on November 20, 2020, on the Sunken Meadow Parkway near exit SM3A in Smithtown. Joseph Norris, an off-duty FDNY firefighter, had spent hours drinking at a strip club before getting behind the wheel. Tragically, he drove south in the northbound lanes for miles, putting countless lives at risk.
Despite many drivers swerving to avoid a collision, Anthony Mariano was unable to escape the impending disaster and lost his life instantly in the crash.
Following the accident, a blood test revealed that Joseph Norris had a blood alcohol content (BAC) of 0.29, which is three times the legal limit. The presence of empty beer and liquor bottles inside his wrecked pickup truck further underscored the recklessness of his actions.
Joseph Norris faced up to 15 years in prison for his actions. While this sentence may never compensate for the loss experienced by the Mariano family, it serves as a crucial reminder of the consequences of drunk driving.
The crash had life-altering consequences for both parties involved. Not only did Anthony Mariano lose his life, but Joseph Norris also suffered the loss of his legs in the same accident. In court, Norris expressed remorse, acknowledging the magnitude of the Mariano family's grief and pain. He wished he could trade places with Anthony, showing the devastating impact of his actions.