The Silent Epidemic of Diagnostic Errors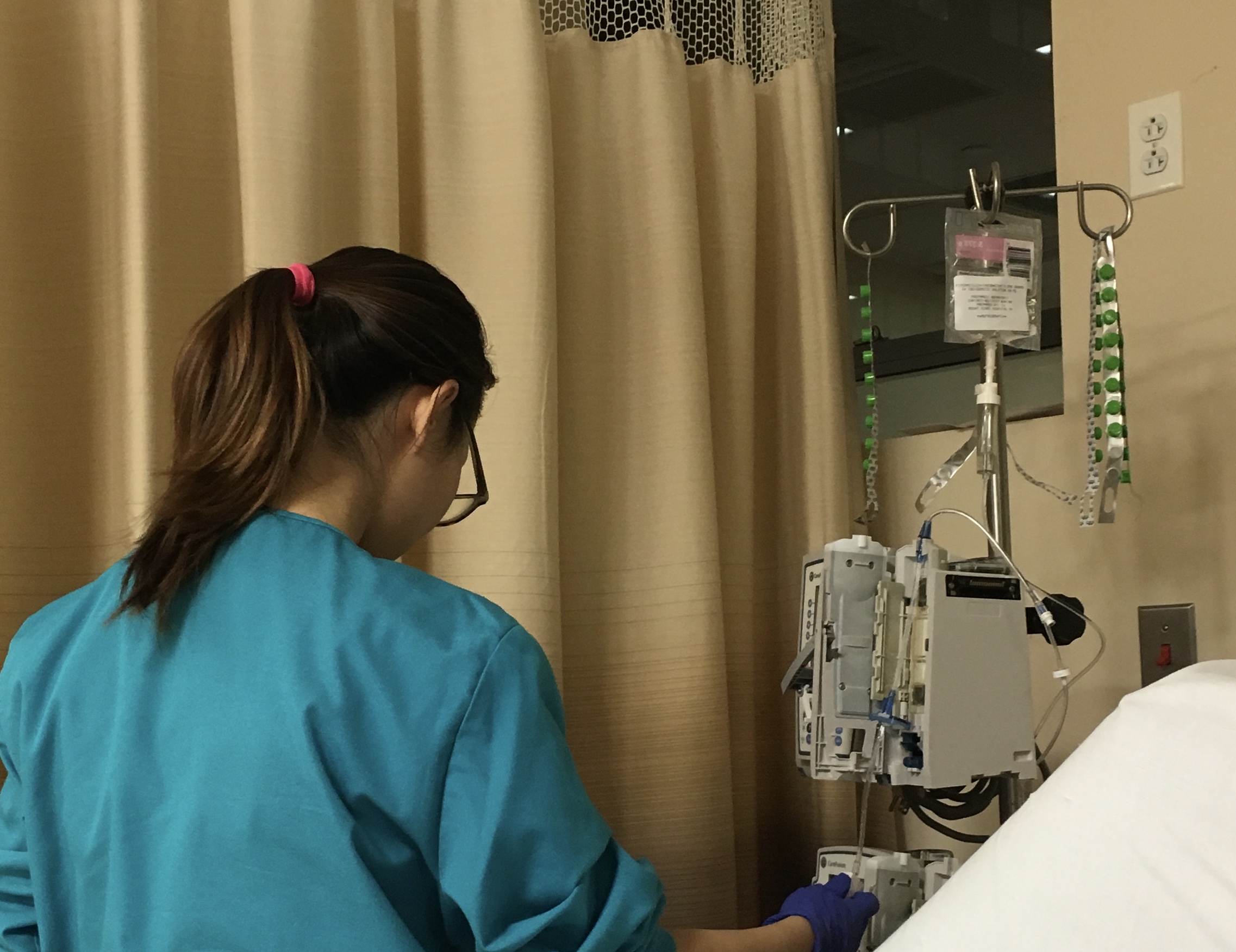 Misdiagnosis of diseases and medical conditions is leading to an estimated 800,000 cases of permanent disability or death each year according to a recent study published by researchers at the Johns Hopkins Armstrong Institute Center for Diagnostic Excellence, in partnership with researchers from the Risk Management Foundation of Harvard Medical Institutions Inc.
Misdiagnosis is not a mere statistic; it is a human tragedy that affects hundreds of thousands of patients and their families every year. The report reveals that approximately 371,000 people lose their lives, while another 424,000 suffer from permanent disabilities annually due to misdiagnosis. These disabilities encompass brain damage, blindness, loss of limbs or organs, and even metastasized cancer. Behind these numbers are real individuals whose lives have been irreversibly altered or lost due to medical negligence.
The Top Culprits: Stroke and Other Common Diseases
Among the various misdiagnosed conditions, stroke emerges as the leading cause of serious harms. With approximately 950,000 stroke cases reported each year in the US, about 18% of these cases are misdiagnosed, resulting in roughly 94,000 serious harms annually. Tragically, stroke symptoms can sometimes be vague, leading to delayed or incorrect diagnoses.
Additionally, the study highlights five conditions that contribute to nearly 40% of severe outcomes related to diagnostic errors: stroke, sepsis, pneumonia, venous thromboembolism (a blood clot in a vein), and lung cancer. While these conditions may not be the most frequently misdiagnosed, their prevalence and high risk of severe outcomes warrant attention and investment in interventions to improve diagnostic accuracy.
Diagnostic errors stem from attributing non-specific symptoms to less serious conditions, leading to missed opportunities to diagnose life-threatening diseases correctly. Experts point out that the link between an action and its result in diagnostic errors is less direct than other patient safety issues, such as surgical errors or medication mistakes.
Inadequate coordination and communication within the healthcare system further compound the problem. Fragmented records across different care settings, coupled with a lack of a comprehensive understanding of a patient's medical history, make it challenging for healthcare providers to make accurate diagnoses.
As misdiagnosis attorneys, we strongly advocate for improving patient safety and enhancing diagnostic accuracy. By learning from past successes, such as the strides made in diagnosing heart attacks, we can implement strategies to tackle this silent epidemic. Investing in research, regulatory requirements, and ongoing monitoring of diagnostic performance are crucial steps towards this goal.
Patients also play a significant role in their diagnostic journey. By actively engaging in their healthcare, maintaining a good record of medical history, and staying informed about relevant conditions, tests, and medications, patients can become proactive partners in their own healthcare and potentially prevent misdiagnoses.