An infant died and her mother was injured in a NYC elevator accident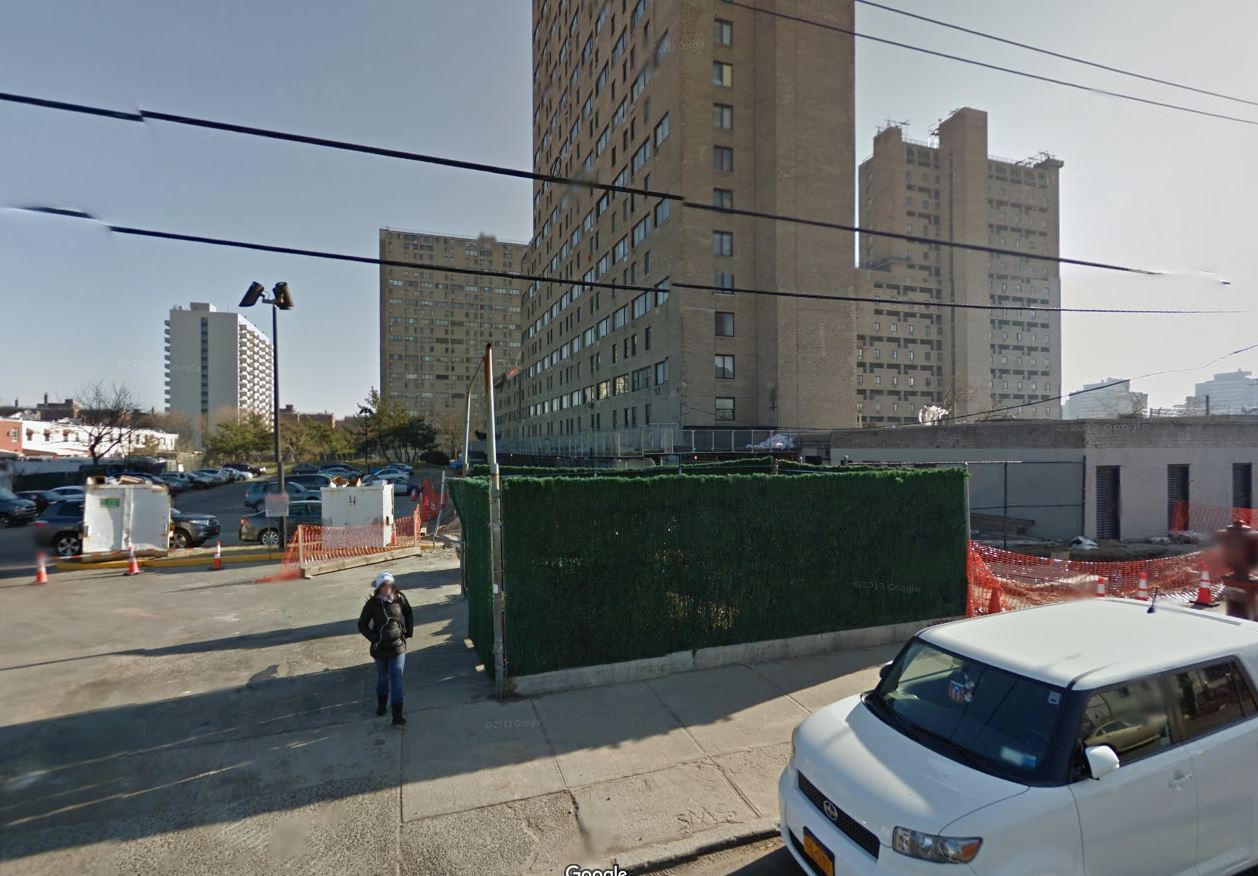 A baby girl died in an elevator accident in New York City on Thursday.  Her mother was also injured in the accident. She was expected to survive. Last  Thursday around 10:30 am, 21 year old Aber Al-Rabahi put her 6 month old daughter Areej Ali in her stroller and headed out of her apartment for a walk. Aber Al-Rabahi and her daughter called the elevator on the 23rd floor of of the Sea Rise, a residential building located at 3415 Neptune Avenue, in Coney Island, Brooklyn. As the elevator doors opened, the mother pushed the stroller inside and walked in without  realizing that the car was stuck 6 feet below. The mother landed on the top of her daughter on the roof of the elevator. The elevator fell down eight stories where the the mom and her daughter landed on the roof. A maintenance worker who heard the mother screaming ran to the rescue. The mother and the infant were both transported to the hospital. The infant was pronounced dead on arrival at the hospital. The mother is expected to survive.
Neighbors told the NY Daily News that both elevators in the building were constantly having problems. On Wednesday night tenants complained that the elevator was not functioning proprely. A mechanic from Centennial Elevator Co. had arrived an hour before the accident. He was working on the elevator when the accident happened. Centennial Elevator has two open OSHA investigations . One of them is related to one of their employees who lost an arm  while repairing an elevator in New York City last May (see previous blog).
According to the Gothamist, this is the second time that someone was killed in an elevator accident at the Sea Rise Complex. In 1991, Chandler  Johnson bumped into the door of the same elevator. The door opened and Chandler fell to his death down the shaft. Since the young man died, there were 147 elevator violations in the building.
Image: 3415 Neptune Avenue courtesy of Google Map