Largest nationwide database of Catholic Church members accused of child abuse released by ProPublica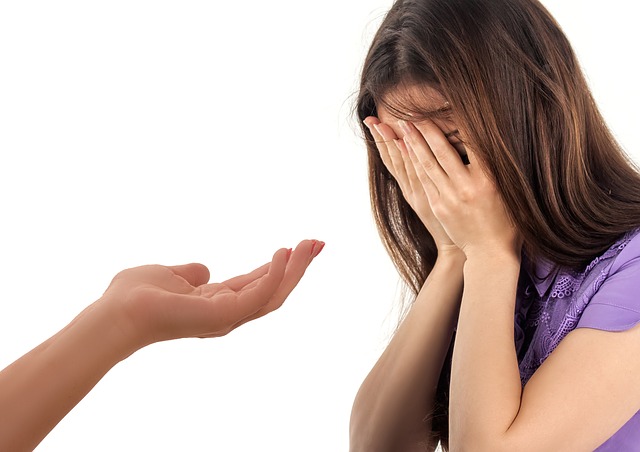 A new searchable database including US Catholic Clergy members that have been credibly accused of sexual misconduct or assault on children is now available for anyone to search. The database created by ProPublica can be accessed here.
The catholic leaders said they would be transparent about their clergy members who were credibly accused of sexual abuse but they haven't so far. While lists of abusers have been released many of them are still incomplete.
Investigators at ProPublica spent months collecting data from the various lists of predators released by the various dioceses of the Catholic Church to create the most extensive database of clergy members that have been  deemed credibly accused of child abuse in America. The list contains the name and detailed information of 6,754 clergy members who abused children in 178 different dioceses across the US covering a population of 64.7 million Catholics.
The Diocese of Rockville Center in New York is one of the largest diocese in the US that did not release the list of clergy members accused of abusing children
The database is not complete yet as 41 dioceses covering 9 million Catholics are still keeping the names of their abusers secret. Among them, one of the biggest is the Diocese of Rockville Center in New York that serves more than 1,5 million Catholics. Therefore the database will not yet be able to provide the list of the sexual abusers that served the Rockville Center Diocese. However it allows finding other clergy members that served in the Diocese. For example, a search for Rockville Center indicates that George Kayser, a deceased member from the Diocese of Brooklyn ordinated in 1948 had credible allegations of sexual misconduct with a minor and served not only in the Diocese of Rockville Center but also St.Bartholomew in Elmhurst, Good Shepherd, Christ the King in Springfield Gardens and St. Margaret in Selden.
The database also allows inputting foreign countries names such as Philippines where accused members of several American dioceses served.
While the list is not exhaustive it is so far the most expansive nationwide database of priests who have been deemed credibly accused of abuse.
Read the ProPublica article about the creation of the Database