One dead and several injured in a crash between a bike and a car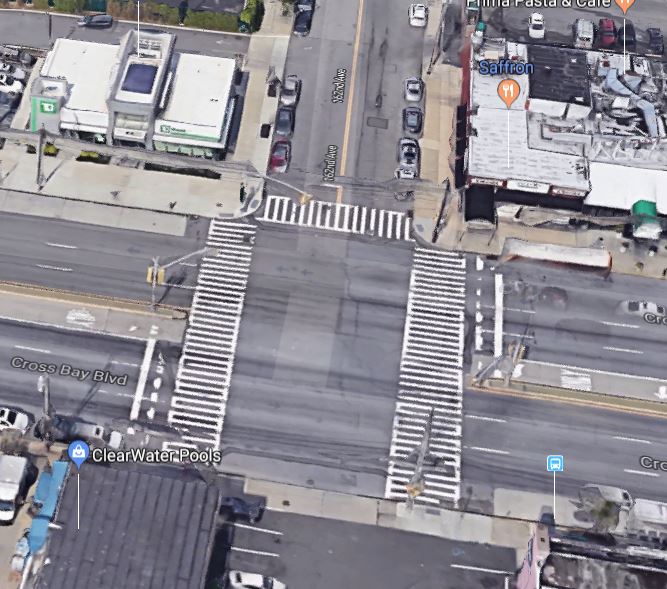 A motorcyclist was seriously injured and his passenger died after they collided with a car in New York City on Sunday night.
The accident occurred in Howard Beach, Queens, around 9:00 pm. The 28 old driver and a 33 year old passenger were riding their motorcycle on 162nd Street. As they were crossing the intersection of 162nd Street and Cross Bay Boulevard they collided with a car making a left turn from Cross Bay Boulevard onto 162nd Street.
The car was driven by a 19 year old woman who was transporting two passengers.
The bike struck the the passenger's front door. The impact sent the bike's passenger flying in the air. He was critically injured and died shortly after he was transported to the hospital. The driver was also severely injured. His jaw was fractured and his condition deteriorated after he arrived at the hospital. He is suffering life threatening injuries.
The occupants of the car all suffered minor injuries. The driver stayed at the scene of the accident and collaborated with the police.
Sadly left turn accidents are among the most common and the most deadly motorcycle accidents in New York City. Often drivers don't see the bike coming or misjudge how much time they have to turn.
Read more in the NY Daily News
Picture showing the location of the crash: courtesy of Google Map