Out of control driver charged with manslaughter after killing 6 year old girl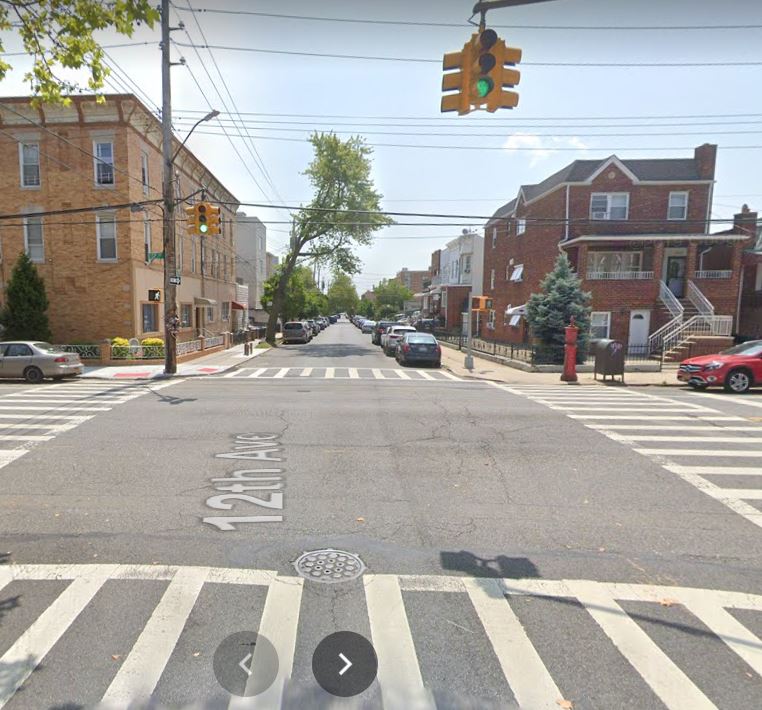 A 6 year old pedestrian was killed by a reckless driver in New York City yesterday afternoon.
Little Hiromi Tami was crossing the street with her mother near the  intersection of 12th Avenue and 67th Street in Dyker Heights, Brooklyn when 30 old year old Qiuhua Zhu sped into oncoming traffic, blew a red light and slammed into the little girl. He then  sped away, circled the block, came back and was arrested by the police. All 3 of them were living in the neighborhood where the accident took place.
Mother devastated by the accident
Hiromi Tami 's mother was frantic and screaming as the little girl was lying in blood next to a fire hydrant. She was rushed to the hospital but did not survive. Zhu was arrested by the police and charged with manslaughter, criminally negligent homicide, vehicular assault failure to yield to a pedestrian, driving the wrong way down a street and reckless endangerment. Read more in the NY Daily News.
Deadliest year on NYC roads since Vision Zero stated
So far, this year has been the deadliest for road users in New York City. As of  August 24, according to Street blog, a total of 166 people died in crashes in the city. Among them were 78 pedestrians, 10 cyclists, 27 motorcyclists, 44 motor vehicle occupants and 7 people using other motorized transportation modes. This is the highest number of deaths since 2013 when 175 people died between January 1st and August 24th.
The pandemic put more cars on the roads and less people in the subway and buses
The multiple Vision Zero initiatives led to a reduction of fatalities but with the pandemic, New Yorkers became scared to take public transportation and opted to use cars, bicycles, motorcycles, scooters and mopeds instead of taking the subway.
Read more in Street blog
Picture of the location of the deadly pedestrian accident: courtesy of Google Map