Pedestrian killed in NYC car accident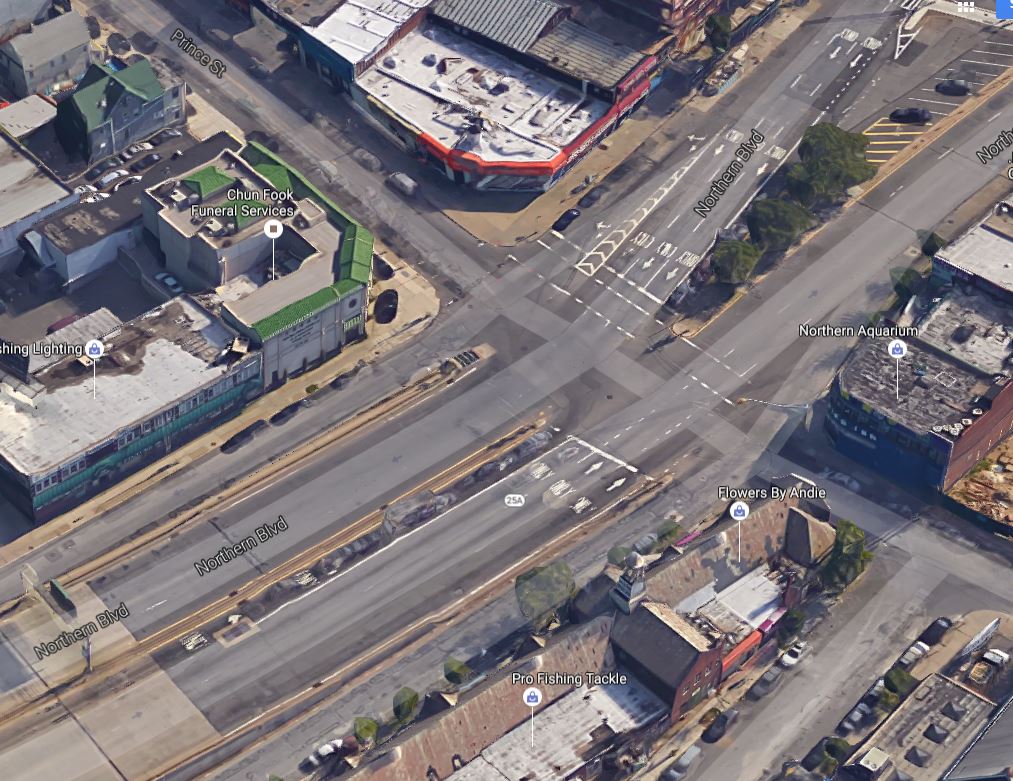 A pedestrian was fatally struck by a car in New York City last night. The 79 year old man was crossing the street at the intersection of Northern Boulevard and Prince Street in Flushing, Queens, when he was struck by a SUV.  The driver was a 56 year old woman. She stayed at the scene of the accident and wasn't charged. The pedestrian was transported to the hospital in critical condition. He later died from his injuries according to the NY Daily News.
Northern Boulevard is considered one of the most dangerous arterial roads in New York City. When mayor de Blasio signed 11 Vision Zero bills into law he held his press conference on Northern Boulevard and 61st Street.  This is where 8 year old Nashat Nahian (whose family is represented by our firm) was killed by a  truck driver on his way to school.
Northern Boulevard is a Vision Zero Priority Corridor. To reduce pedestrian deaths on the Northern Boulevard, the DOT recently presented several safety projects to local community boards such as Northern Blvd – Honeywell St to Broadway Corridor Safety Improvements and the Northern Boulevard – 105 St to 114 St Corridor Safety Improvements.
Picture: aerial view of the intersection of Prince and Northern Boulevard, courtesy of Google Map