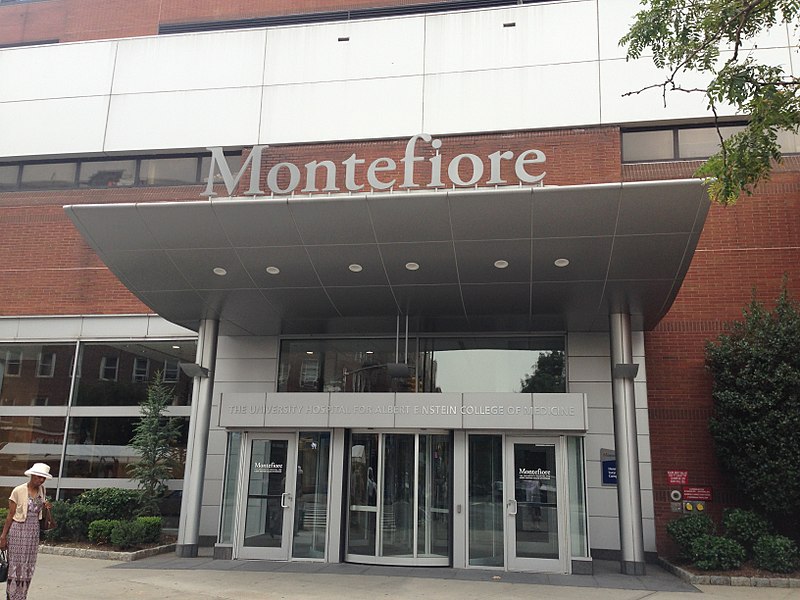 The 3 emergency units at Montefiore Hospital in New York are so overcrowded and unruly that it endangered patients and staffers.
Patients have to wait for hours to be treated and staffers are regularly attacked by psych patients. According to a nurse working there who was recently interviewed by the New York Daily News, the ER units at Montefiore look like a refugee camp in a war zone.
Last week, Ritchie Torres, a City Councilman sent a letter to the Department of Investigation to ask for an immediate probe.