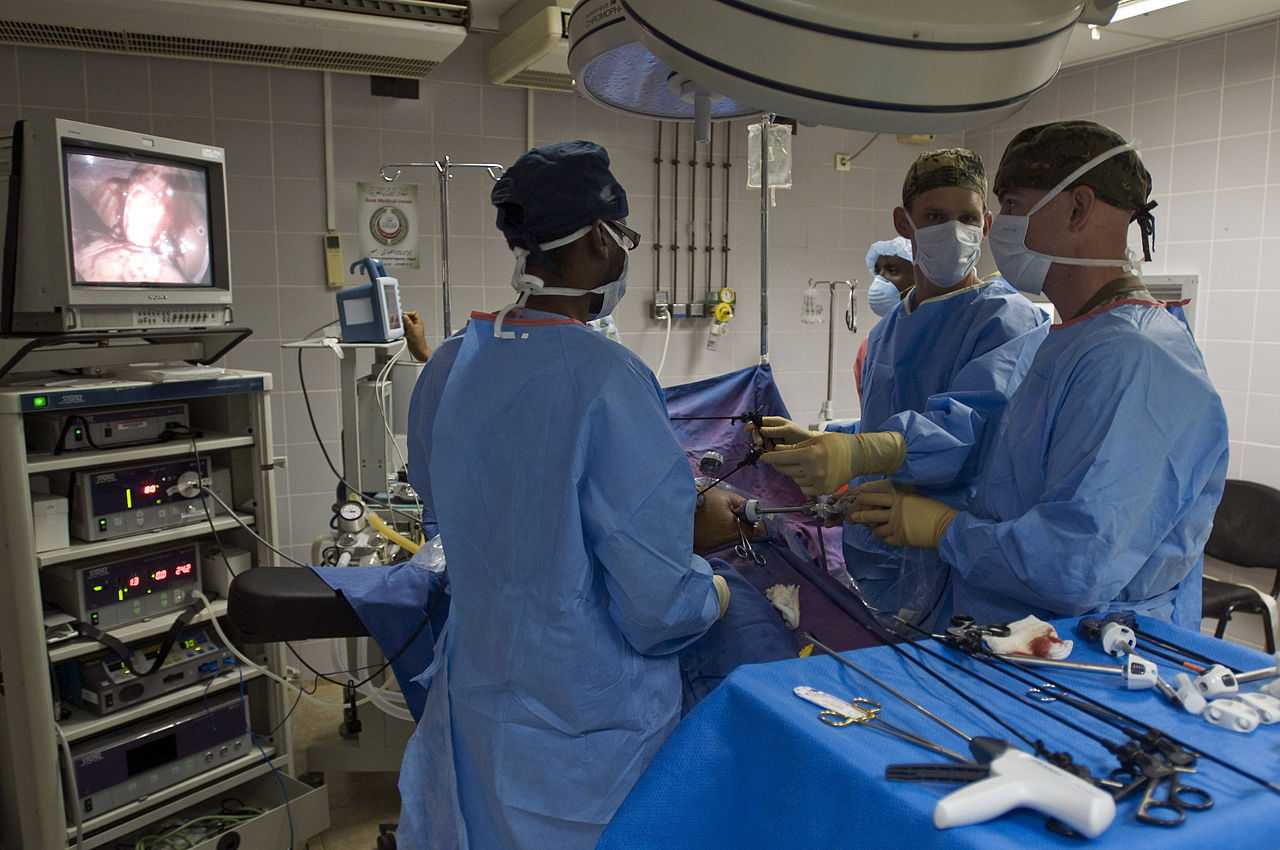 Inappropriate cleaning of medical devices especially the cleaning of flexible endoscopes continue to be a significant cause of deaths and serious injuries to patients.
Not adequately processed reusable devices are a main conduit for healthcare associated infections which according to previous reports have caused at least 2 million infections and the death of 90,000 patients.
A  previous study at 3 large American hospitals and published in the American Journal of Infection Control found that more that 70% of reusable medical scopes ready for use on patients tested positive for bacteria.