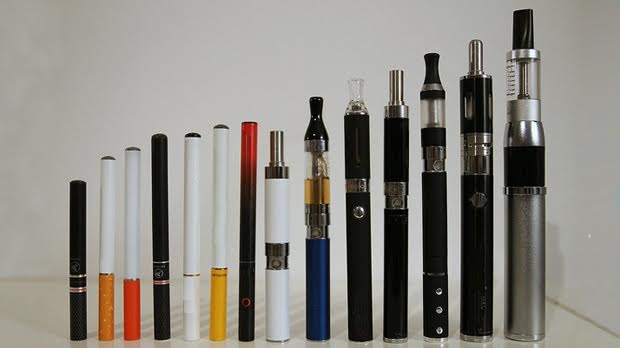 After a 17 year old boy recently died from vaping in the Bronx, the city of New York announced that it filed a federal lawsuit against 22 online sellers of e-cigarettes who have been caught selling their products to underage clients. These sellers allegedly targeted young people through social media and advertising for flavored e-cigarettes such as "Lemon Twist," "Freddy's Pebbles" and "Whipped Salted Caramel". They also accepted online purchases from teenagers.
According to the lawsuit that was filed yesterday in US District Court in Brooklyn, the defendants sold e-cigarettes to two New York City residents who were younger than 21 year old but older than 18 year old.  In order to purchase the e-cigarettes online, the two young New Yorkers created an email address and used prepaid Visa gift cards. Among the 22 sellers who accepted the orders some of them didn't use age verification services or sold the e-cigarettes despite the buyers indicating that they were younger than 21.  The companies then shipped the orders to an address in New York City that was controlled by the New York City Sheriff's Office. No signature or identification were required.
Last month an emergency ban of flavored e-cigarettes was voted by New York State officials (see previous blog) but last week a New York Court halted the ban one day before it was supposed to take effect after an industry trade group named Vapor Technology Association appealed the decision. The case will now be heard by the Supreme Court in Albany on October 18th. Until that date the ban can't be applied.