To prevent truck accidents and reduce pollution, a newly proposed bill aims at redesigning NYC truck route map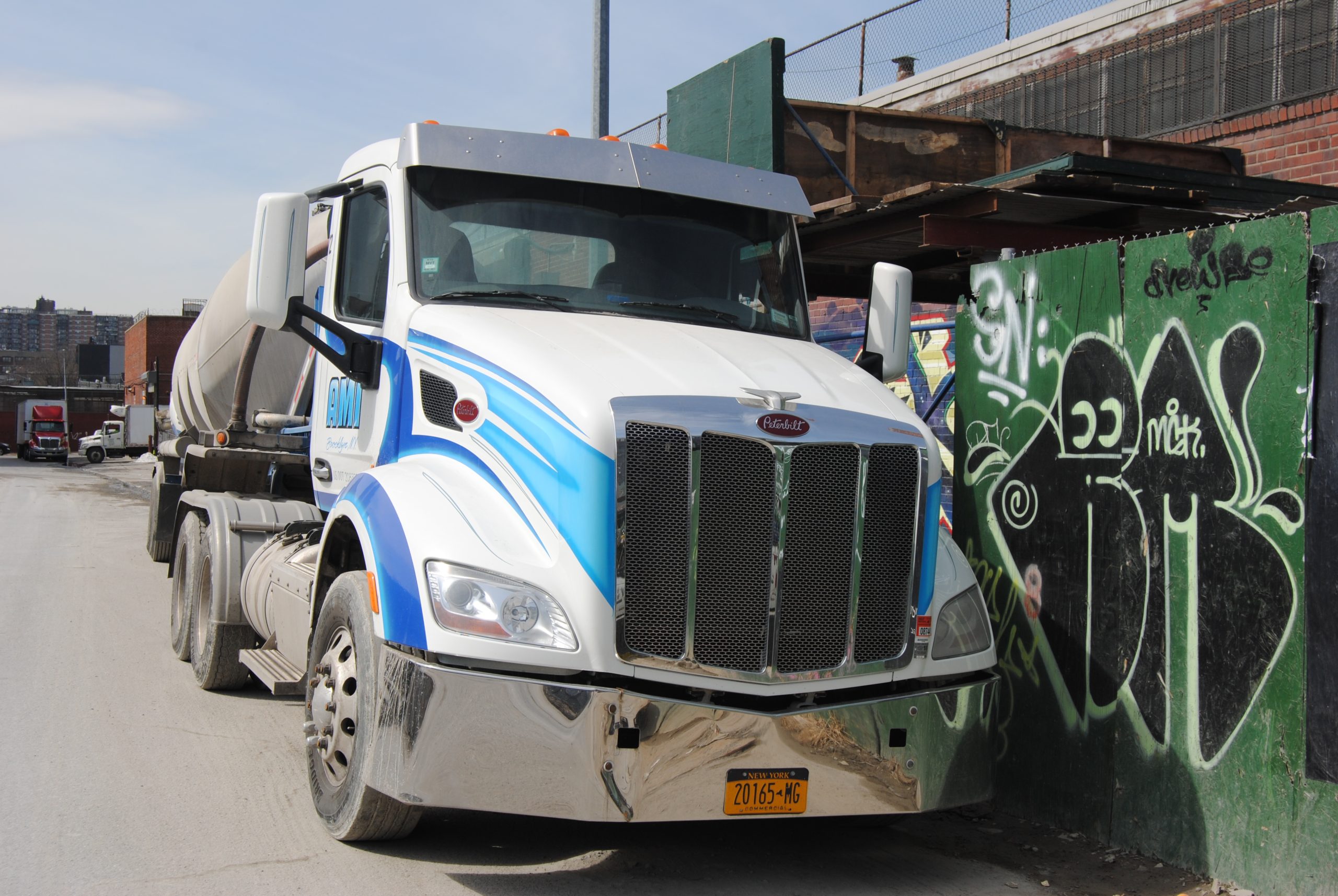 As truck accident attorneys in NYC, we understand the dangers that big rigs can pose to communities, particularly those of color and low-income neighborhoods. The current truck route map across New York City, comprising around 1,300 miles across the five boroughs, has remained largely unchanged since the 1970s, leading to increased asthma, cardiovascular disease, and increased number of deadly crashes involving pedestrians and cyclists in such areas. The Department of Transportation must take steps to redesign these truck routes for safety and environmental justice to reduce the number of big rigs that roll through such communities.
Council Member Alexa Aviles (D-Sunset Park) has introduced a bill, Intro. 708, which would force the agency to undertake a complete overhaul of the current truck route map, and the DOT has indicated its support for the bill. The DOT acknowledges the need for change. The pandemic saw a rise in truck deliveries, as e-commerce became more prevalent.
The rise in distribution warehouses in low income residential areas not only worsen pollution but also increase the risk of pedestrians and cyclists getting fatally struck by trucks in streets that have not been conceived for large vehicles
The increase in truck deliveries as well as the construction of massive distribution warehouses like Amazon, FedEx, and UPS in low income neighborhoods, has caused a burden on communities like Sunset Park, Red Hook, and sections of the Bronx and Queens. Highways like the Brooklyn-Queens Expressway cut through such neighborhoods, making the situation worse. Last-mile facilities bring increased traffic to residential areas with narrow streets that are not designed for these uses, worsening air pollution, high asthma rates, health concerns, congestion, and pedestrian as well as cyclists safety issues.
In 2022, 42 out of the 258 total road fatalities involved trucks, and 68 percent of injuries took place on truck routes, according to the DOT
Several recent high-profile fatalities involved trucks, highlighting the dangers of trucks mixing with cyclists and pedestrians, and the question of whether the big rigs were even allowed to be on those streets. Advocates say that more enforcement is needed to keep illegal 53-foot trucks off city streets and keep those that are legal on their correct paths. We must get better and smarter at enforcing truck-route regulations.
The DOT must redesign the city's truck routes for safety and environmental justice. The proposed bill, Intro. 708, is a step in the right direction, and we must also improve enforcement to keep illegal 53-foot trucks off city streets and keep those that are legal on their correct paths to make our roads safer.