Two dead in two separate NYC bicycle accidents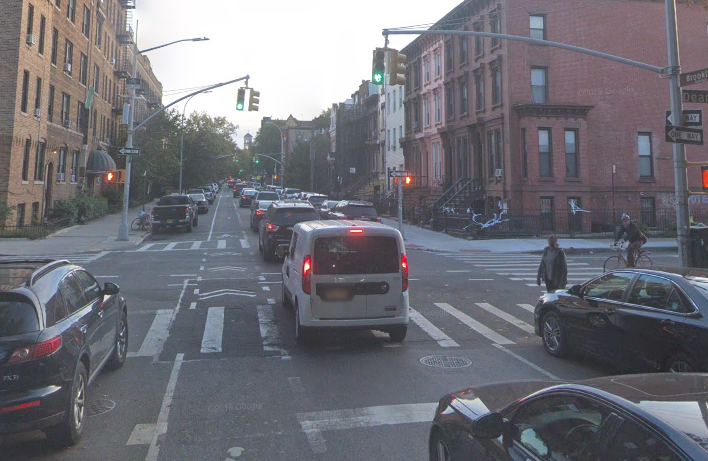 A 22 year cyclist who was hit by a car in Brooklyn, NYC during the week-end died on Tuesday according to the NY Daily News. Kenichi Nakgawa was riding his bike South on Brooklyn Ave on Saturday around 5:25 pm when the 66-year old driver of a Toyota Sienna struck him. The young cyclist was rushed to the hospital with severe head trauma. He couldn't survive his injuries and died 3 days after the accident. The driver stayed at the scene of the accident and wasn't charged.
One day after Kenichi Nakgawa died, a 16 year old Brooklyn cyclist also lost his life after being run over by a van.  Yisroel Schwartz was riding North on 17th Avenue near 53rd Street in Borough Park when he was forced to swerve into the traffic to avoid a passenger who was opening the door of a parked car on the side of the road.  He lost control of the bike and fell on the ground. He was then run over by a  a white 2013 Econoline E350 van driving in the same direction. Yisroel was rushed to the hospital where he died from his injuries. Both drivers stayed at the scene of the accident. They weren't charged.  Read more in Street Blog NYC
Yisroel Schwartz and Kenichi Nakgawa are the 9th and 10th cyclists killed this year in NYC traffic.