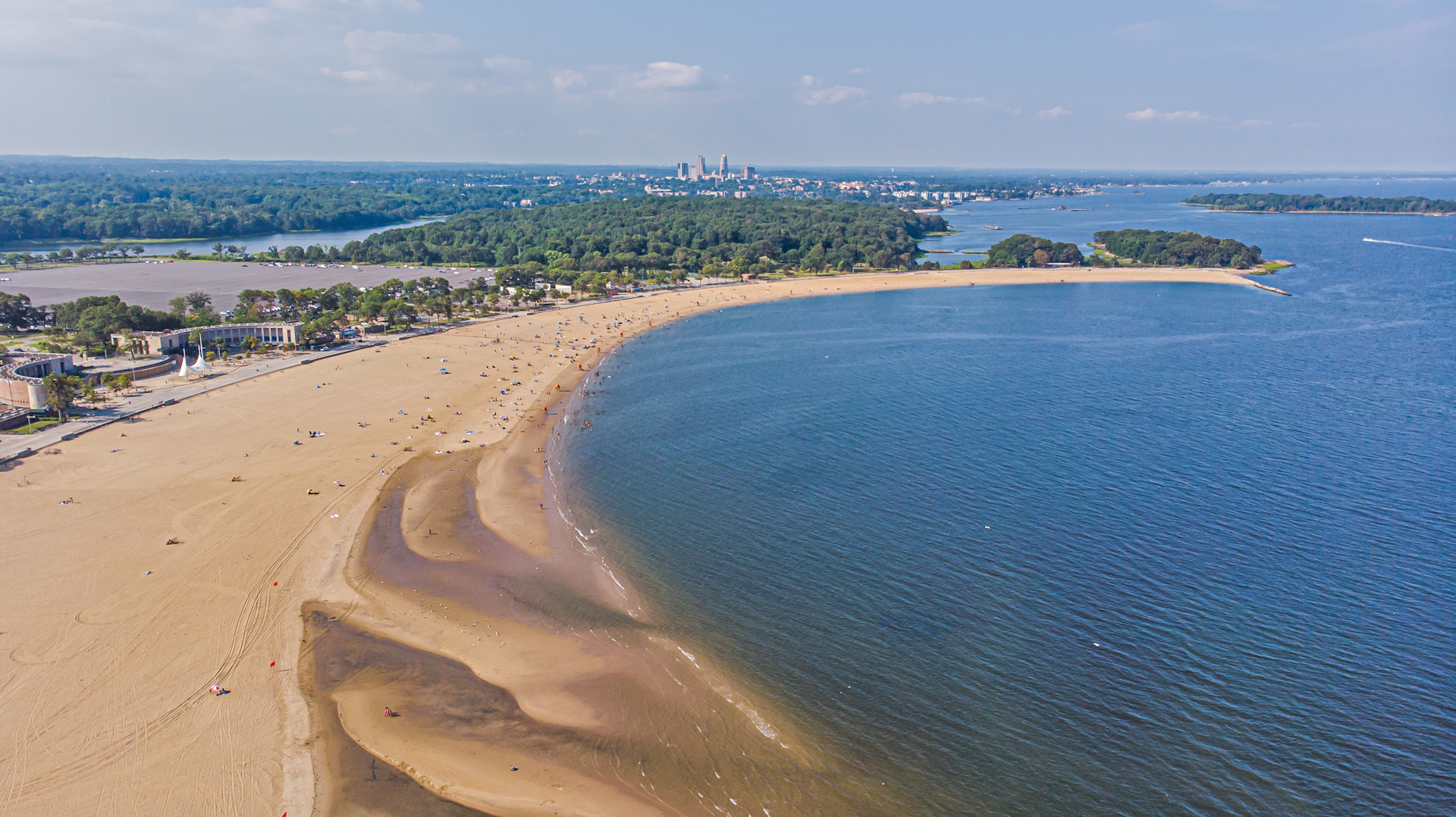 2 construction workers suffered serious personal injury after a ceiling collapsed on them during renovation work at the Orchard Beach Pavilion.
Construction accidents can have severe consequences, not only for the workers involved but also for their families and the construction companies responsible. Last week's accident at the Orchard Beach Pavilion renovation project in the Bronx has once again highlighted the importance of prioritizing safety on construction sites.
Last Thursday morning during the refurbishment of the 140,000 square foot Orchard Beach Pavilion, tragedy struck when a massive cement ceiling collapsed on two workers. Employed by Titan Construction, the men found themselves temporarily trapped under a 20-foot by 15-foot slab of concrete. Prompt action from the New York City Fire Department (FDNY) resulted in their rescue and subsequent transfer to the hospital.