2 construction workers injured while renovating the Orchard Beach Pavilion in the Bronx, NYC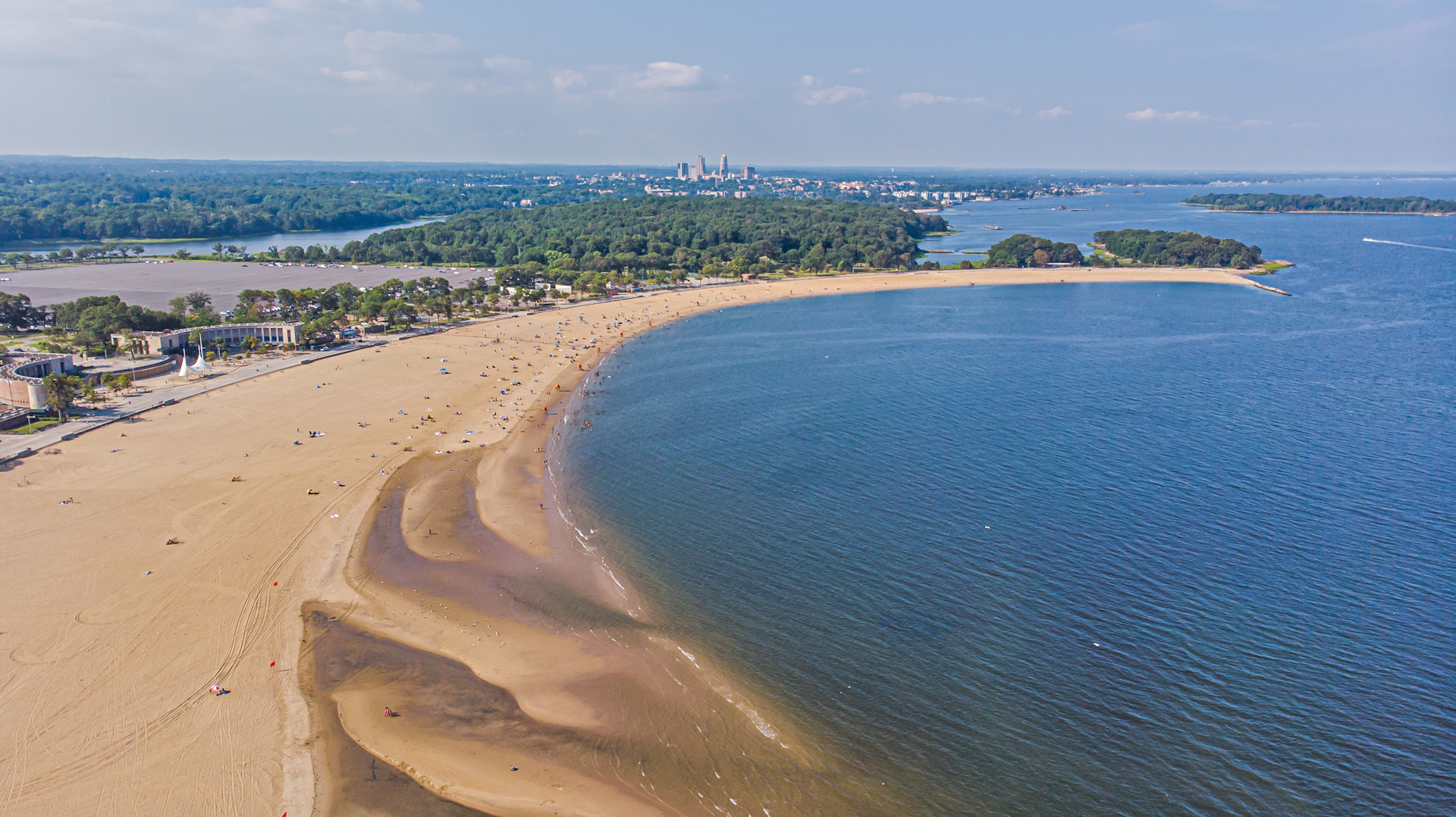 2 construction workers suffered serious personal injury after a ceiling collapsed on them during renovation work at the Orchard Beach Pavilion.
Construction accidents can have severe consequences, not only for the workers involved but also for their families and the construction companies responsible. Last week's accident at the Orchard Beach Pavilion renovation project in the Bronx has once again highlighted the importance of prioritizing safety on construction sites.
Last Thursday morning during the refurbishment of the 140,000 square foot Orchard Beach Pavilion, tragedy struck when a massive cement ceiling collapsed on two workers. Employed by Titan Construction, the men found themselves temporarily trapped under a 20-foot by 15-foot slab of concrete. Prompt action from the New York City Fire Department (FDNY) resulted in their rescue and subsequent transfer to the hospital.
According to FDNY Chief Kenneth Scanlon, both workers were wearing helmets at the time of the incident, highlighting the importance of personal protective equipment (PPE). At the hospital, they were listed in serious but stable condition.
The Department of Buildings is investigating the accident.
Construction companies bear a significant responsibility to ensure the safety of their workers. From implementing proper protocols to providing adequate training and supervision, it is crucial that they prioritize safety at every stage of the construction process. When accidents occur, it is essential to hold the responsible parties accountable and seek justice for the injured workers.
The incident at the Orchard Beach Pavilion renovation project serves as a sobering reminder of the risks construction workers face daily. It highlights the need for construction companies, project managers, and all stakeholders to prioritize safety above all else. Enhanced safety measures, strict adherence to regulations, and accountability for negligence are imperative to protect the well-being of construction workers and prevent such accidents from occurring in the future.
Our construction accident attorneys will continue to advocate for the rights of injured workers and work towards ensuring that construction sites become safer environments for all. It is our hope that accidents like this will spur meaningful change in the construction industry, leading to a future where construction workers can carry out their duties without fear for their safety.
Aerial picture of Orchard beach and the pavilion By Bebo2good1 – Own work, CC BY-SA 4.0,