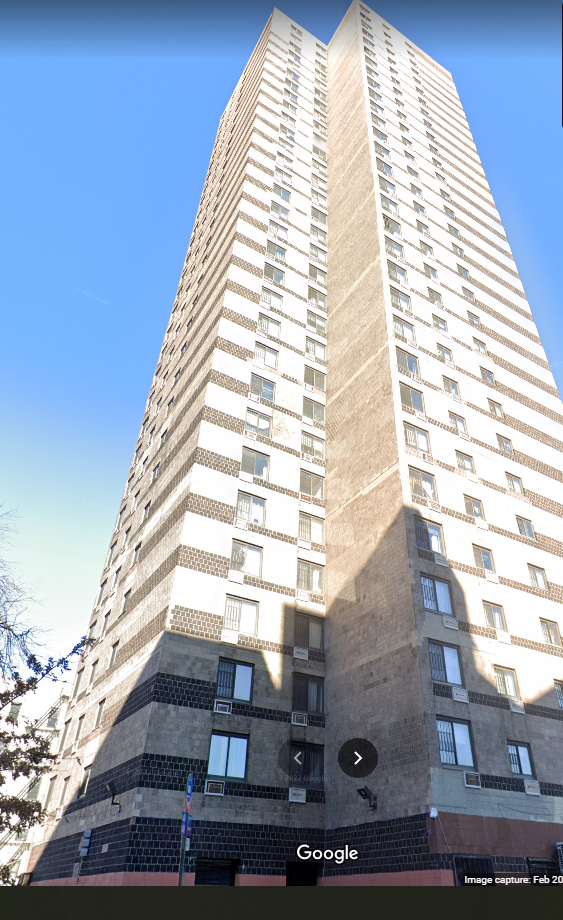 A Bronx apartment building became the scene of a hazardous carbon monoxide emergency. The accident left 13 people hospitalized, including a teenage girl in critical condition. This unfortunate event serves as a reminder of the importance of safety in residential buildings and the legal responsibilities that landlords and property owners must uphold to protect tenants from carbon monoxide poisoning.
The Twin Park South East apartments on E. 180th St. near Mapes Avenue in Crotona found themselves at the center of a crisis when a carbon monoxide alarm alerted the Fire Department of New York (FDNY) around 6:45 a.m on Wednesday. First responders were quick to arrive and discovered 13 tenants suffering from carbon monoxide exposure. The building was promptly evacuated as firefighters and emergency medical services (EMS) worked to ventilate the premises.
The victims of this emergency experienced a range of symptoms, including headaches, dizziness, and shortness of breath. One teenager is in critical condition. While the injuries sustained by the other tenants were not life-threatening, this incident underscores the potential dangers of carbon monoxide exposure and the need for swift, decisive action to prevent such occurrences.