3 women and a young girl critically injured in NYC apartment fire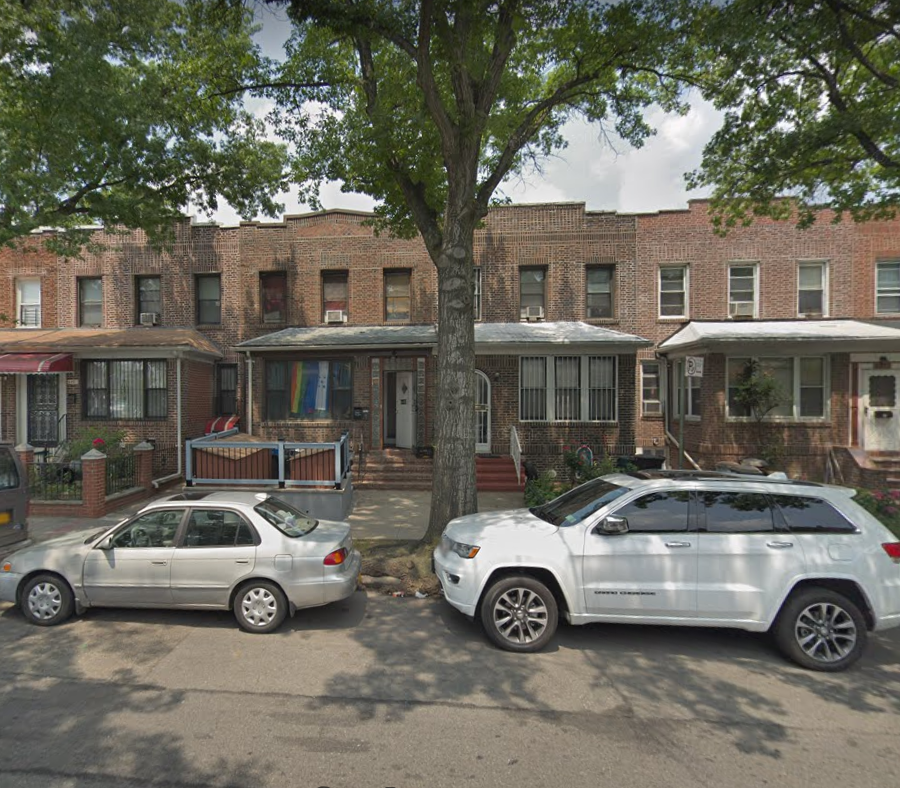 An overloaded power strip might have been the cause of a gigantic fire in a New York City residential building that caused 4 people to be critically injured. The fire occurred early last Friday around 12:15 am in a residential building located on 35th Ave near Rowan Street in Flushing, Queens, NYC.  When the firefighters arrived they were able to pull a 9 year old girl, a 24 year old woman, a 32 year old woman and a 56 year old woman from their bedrooms. They were all unconscious and required CPR. All 4 were rushed to the hospital with critical injuries. The young girl suffered smoke inhalation while the 3 women were treated for burn injuries and smoke inhalation. The firefighter also saved a small hamster that is now in the hands of the Animal Care Center of New York City.  Four fire fighters also suffered minor injuries while combating the fire and were also brought to the hospital to be treated.
According to preliminary investigations by the FDNY Fire Marshals, the inferno started on the first floor and might have been caused by a bad power strip to which an air conditioning unit was plugged into
Multiple extension cords plugged in with multiple devices might have overload the outlet and sparked the fire that quickly propagated to the entire two story building. The fire marshals didn't mention if smoke alarms were installed in the apartments or not. In New York, the law requires that all apartments be equipped  with smoke alarms. They might not have been installed or might not have been working proprely.  Someone was seen on video throwing something at the home and investigators determined it was a good Samaritan trying to alert people inside that their house was on fire.
Read more in the NY Daily News 
Location of the accident: courtesy of Google Map
.