Driver kills grandfather and seriously injures his wife and two grand children at notoriously dangerous curve in Queens, NYC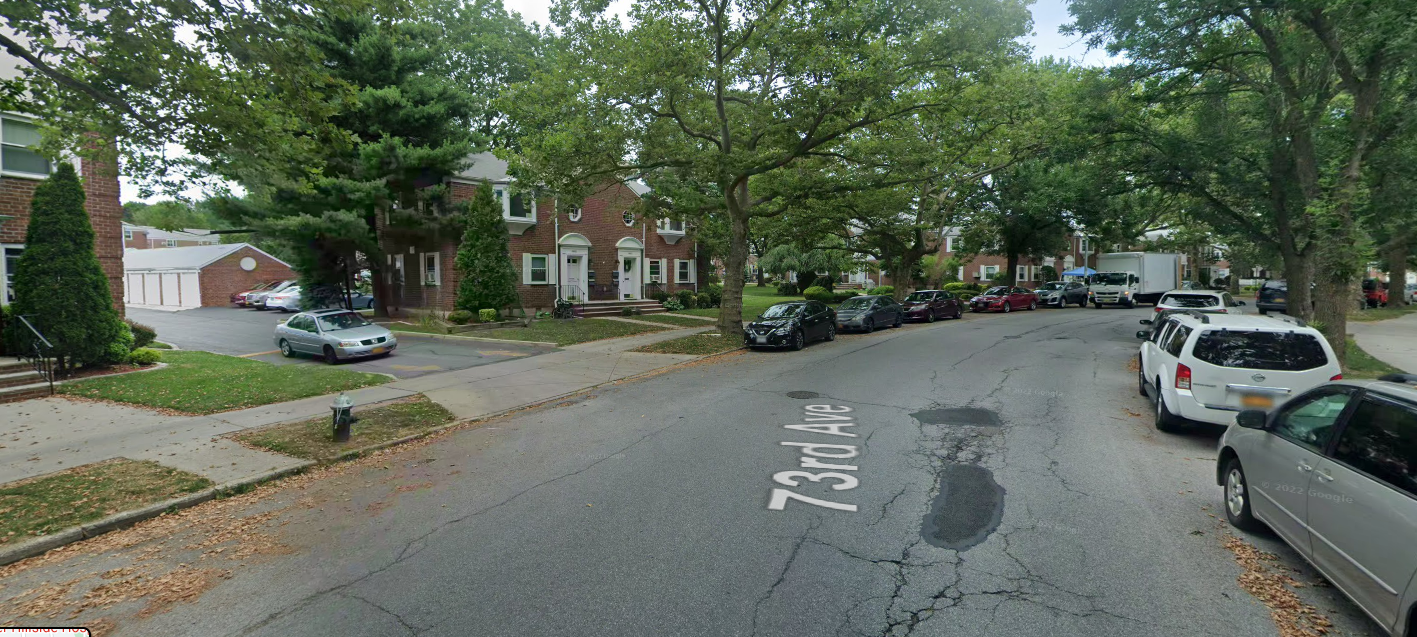 A grandfather was killed and his wife and two grandchildren were seriously injured in a car accident in New York City after a driver lost control of his vehicle and plowed into their parked car. The driver who remained at the scene has so far not been charged.
67-year-old Sam Amorese and his wife were in the process of getting their two young grandchildren, aged 1 and 5, out of their white Honda SUV. They were near their home on 73rd Avenue.  Their car was parked in a spot well-known to locals as a danger zone. This area had earned a notorious reputation as the "dead man's curve." It was notorious for being a high-risk location due to speeding cars, a concern that residents had repeatedly voiced.
A 39-year-old driver of a Nissan Pathfinder, coming around the corner, slammed into the Amorese family's parked SUV. The impact was devastating. Witnesses describe the horrifying scene: the baby was ejected from the backseat of the SUV, and Mr. Amorese was pinned between his vehicle and another car.
The consequences were severe. The baby's car seat lay on the road, while Mrs. Amorese and the two young grandchildren were rushed to local hospitals, all suffering from severe leg trauma. Tragically, Mr. Amorese lost his life in this horrific accident.
The Glen Oaks community was shaken to its core by this incident. Residents had long voiced concerns about the dangers posed by speeding cars on 73rd Avenue. Neighbors shared their deep anguish and frustration with the ongoing issue of speeding cars in the area. They described the incessant noise of vehicles rushing through this notorious curve, which had foreshadowed the tragedy that unfolded.
Picture of the location of the crash: courtesy of Google Map