Drunk driver who killed 22 year old woman and injured two others was an off-duty cop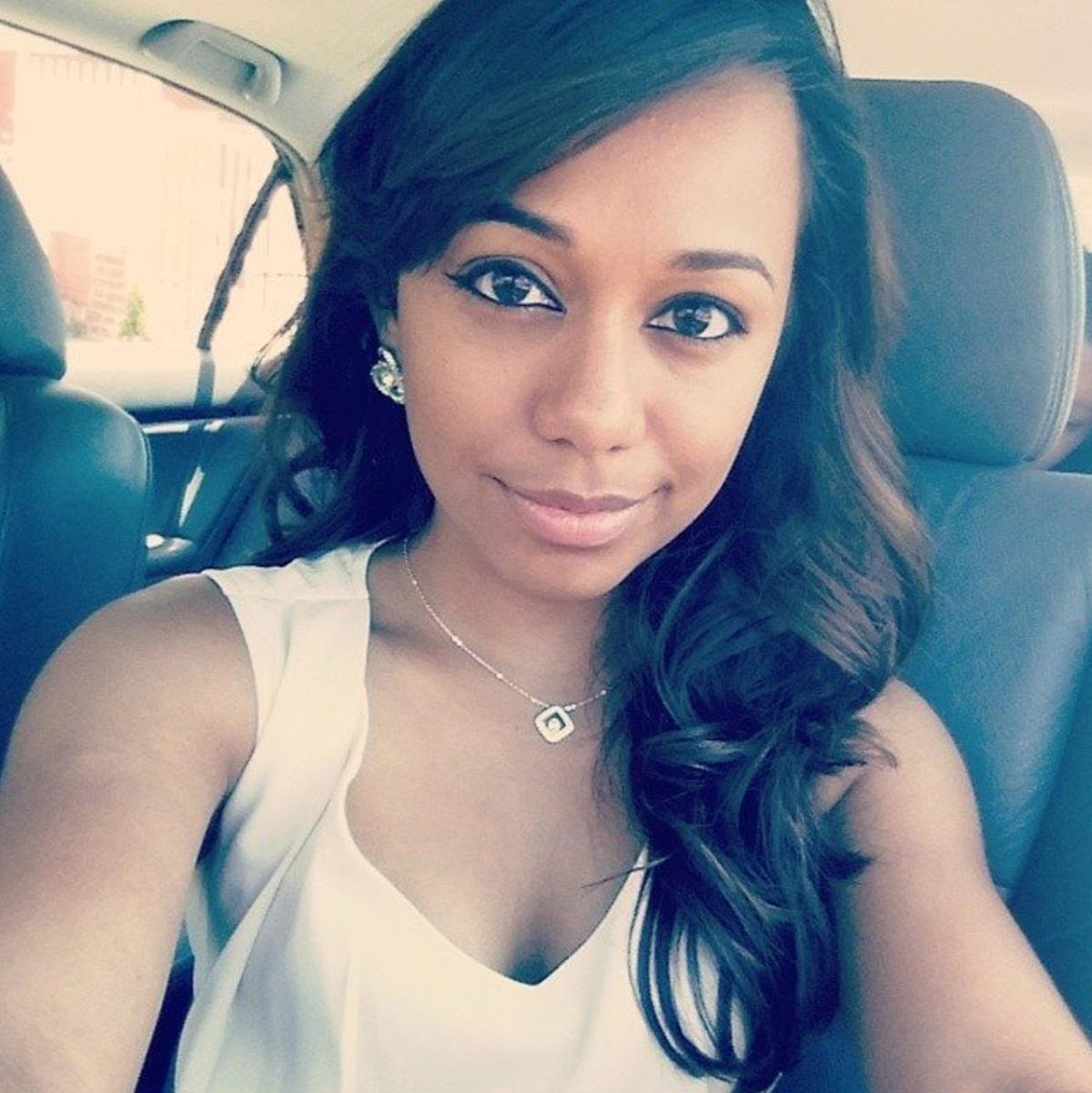 A 22 year old woman died from her injury  after a drunk driver crashed into her car in NYC. The drunk driver, 32 year old Neville Smith is a NYPD detective. He was off duty when he crashed into Vanessa Raghubar's car.  The accident occurred around 4:00 am Sunday morning on the Van Wick Expressway.  Vanessa  was returning from her sister's birthday party when the drunk detective crashed his Mercedes into her Honda. The impact was so strong that Vanessa's car was propelled against a light pole and a tree. She and her two passengers, her sister and her sister's boyfriend suffered critical injuries. All 3 were transported to the hospital where Vanessa died the following day.
Smith was charged with vehicular assault, assault, driving while intoxicated and refusal to take a Breathalyzer test. More charges are expected.
Vanessa who studied psychology was supposed to graduate in June. Her family wants justice.
Read more in the NY Daily News 
Picture of Vanessa: Facebook