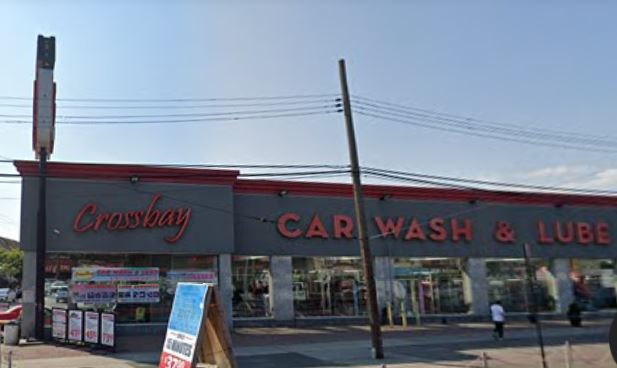 A NYC pedestrian was fatally struck by a drunk car wash employee as she was about to pick her car up last week.
54 year old Tracie McManu, a mother of three was about to pick up her car at Crossbay Car Wash in Ozone Park, Queens, when a drunk employee pulling another out of the car wash mowed her down.  The pedestrian who was with her daughter had just tipped some employees and was about to pick up her car.
The employee lost control of the car and suddenly hit the gas, rolled over the victim and crashed. McManu was rushed to the hospital but she could not be saved. Her family is heartbroken (see NY Daily News).