Elderly pedestrian killed by taxi in Little Italy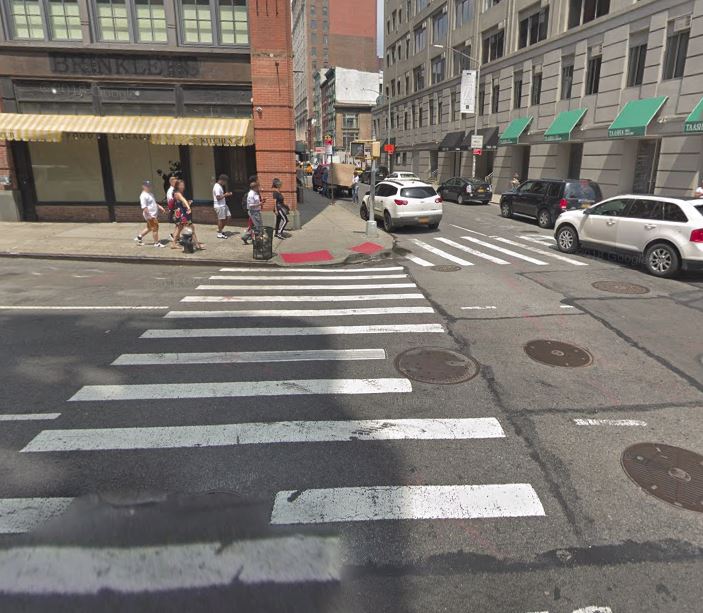 A pedestrian was fatally struck by a taxi in New York on Saturday afternoon. The accident occurred on a busy and sunny Saturday afternoon in Little Italy, Downtown Manhattan. Around 4:00 pm a woman in her 80ies whose identity wasn't revealed was crossing Broom Street in the crosswalk when a taxi making a left turn from Center onto Broom Street struck her. She was rushed to the hospital with severe personal injury. She was pronounced dead when she arrived there.
The cab driver, 44 Bouchouata Miloudi, stayed at the scene  of the accident. He was charged with failure to yield to a pedestrian and failure to use due care.
Another accident involving an elderly New Yorker occurred on the Upper East Side this week-end. An 88 year old driver lost control of his SUV and crashed into two other parked cars creating chaos on 88th Street near Madison Avenue. Nobody except the driver was injured. He was transported to the hospital with minor injuries.