Pedestrian dies from her injuries after being struck by a stolen hit-and-run truck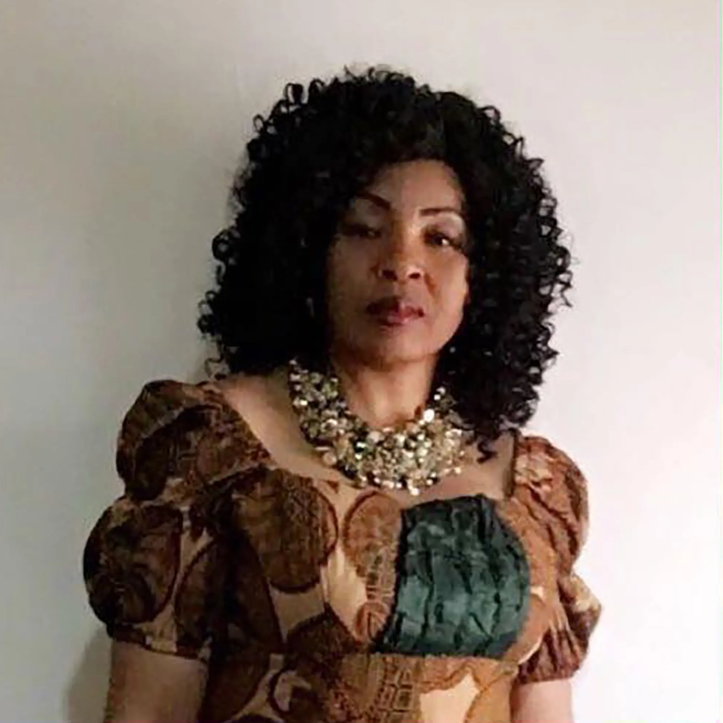 Florence Ngwu, a beloved mother and nurse who was critically injured in a truck accident in New York City on Sunday morning did not survive. She died on Monday afternoon from her injuries.
The horrific accident took place on Mother's Day around 8:30 am on 167th Street and 120th Avenue in South Jamaica, Queens, NYC.
The driver of a large Ford F-550 truck belonging to the construction company Pawar Builders crashed multiple times into a white BMW while trying to make a U-turn in the dead-end street.
Alerted by the noise, residents ran out of their homes to confront the driver. Among them were the owner of the car, 24 year old Princess Ngwu and her 49 year old mother Florence Ngwu. Another 39 year old neighbor whose name was Sean came out in the street as well and tried to stop the driver.
Despite the 3 of them yelling at the driver to stop, the driver hit the BMW one more time before backing up in a driveway. As the driver was about to make a final maneuver before taking off,  Florence Ngwu grabbed a traffic cone and got close to the truck cabin, yelling at him. Sean grabbed the cone back from her hands, trying to deescalate the situation  and all 3 walked a few steps away. As they did so the truck driver hit the gas to take off but instead slammed into the husbands car from behind, pushing it against Florence Ngwu who ended pinned between her husband's car and another car parked right behind it.  The driver of the truck took off.
The truck which belonged to the Elmurst-based construction company "Pawar Builders" had been reported stolen 2 hours before the accident occurred. It was found abandoned 5 minutes away from the accident scene. The police are still looking for the driver and the passenger.
Florence Ngwu was rushed to the hospital where she is listed in critical condition.
Read more and see surveillance video of the accident on the Daily News 
and more here
Picture of the victim: courtesy of Facebook