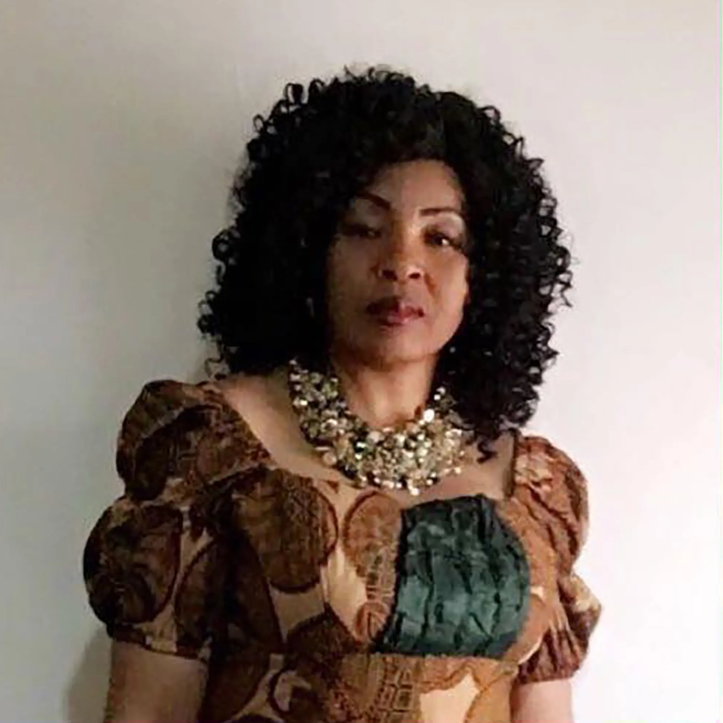 Florence Ngwu, a beloved mother and nurse who was critically injured in a truck accident in New York City on Sunday morning did not survive. She died on Monday afternoon from her injuries.
The horrific accident took place on Mother's Day around 8:30 am on 167th Street and 120th Avenue in South Jamaica, Queens, NYC.
The driver of a large Ford F-550 truck belonging to the construction company Pawar Builders crashed multiple times into a white BMW while trying to make a U-turn in the dead-end street.