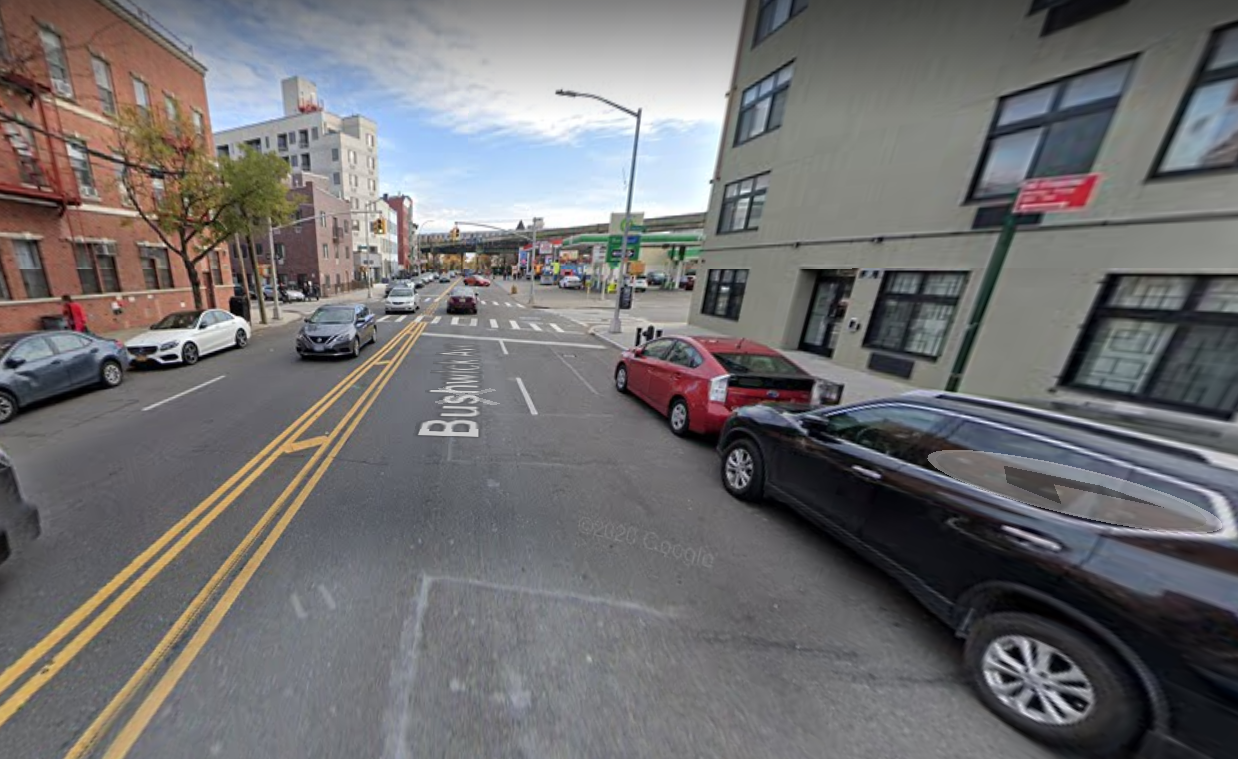 A pedestrian crossing the street was struck and killed by a cement truck in New York City. The accident took place in Brooklyn yesterday morning around 7:10 am. The victim, 34 year old Jessica Vollman, was struck by a speeding truck on Bushwick Ave near the intersection of Troutman Street. According to the police, the cement truck was driving South on Bushwick Ave, when Vollman walked between two parked cars and stared to cross the street.  A witness told the NY Daily News that the truck was zooming down Bushwick Ave. probably at a 50mph speed and that the impact killed the victim immediately. She was struck by the back wheels of the truck.
Jessica Vollman was the founder of  The Vollman Group, a company that helped start ups with early development. Her father said Jessica lived in the Upper West Side but was visiting someone in Bushwick at the time of the accident. He said the last time he saw his daughter was in June when she came down to Texas for a visit during the Covid crisis.
According to the father, the police looked at the truck dash-cam video and found out that the truck driver saw the victim coming out from between the two cars and tried to swerve to avoid her.  Her life could most probably have been saved if the driver had been going at the speed limit of 25 mph.  The police also mentioned to the father that the driver passed a sobriety test.