Personal Injury and Wrongful Death Lawsuit says Tesla knew that its cars were crashing into emergency vehicles with flashing lights but did not recall them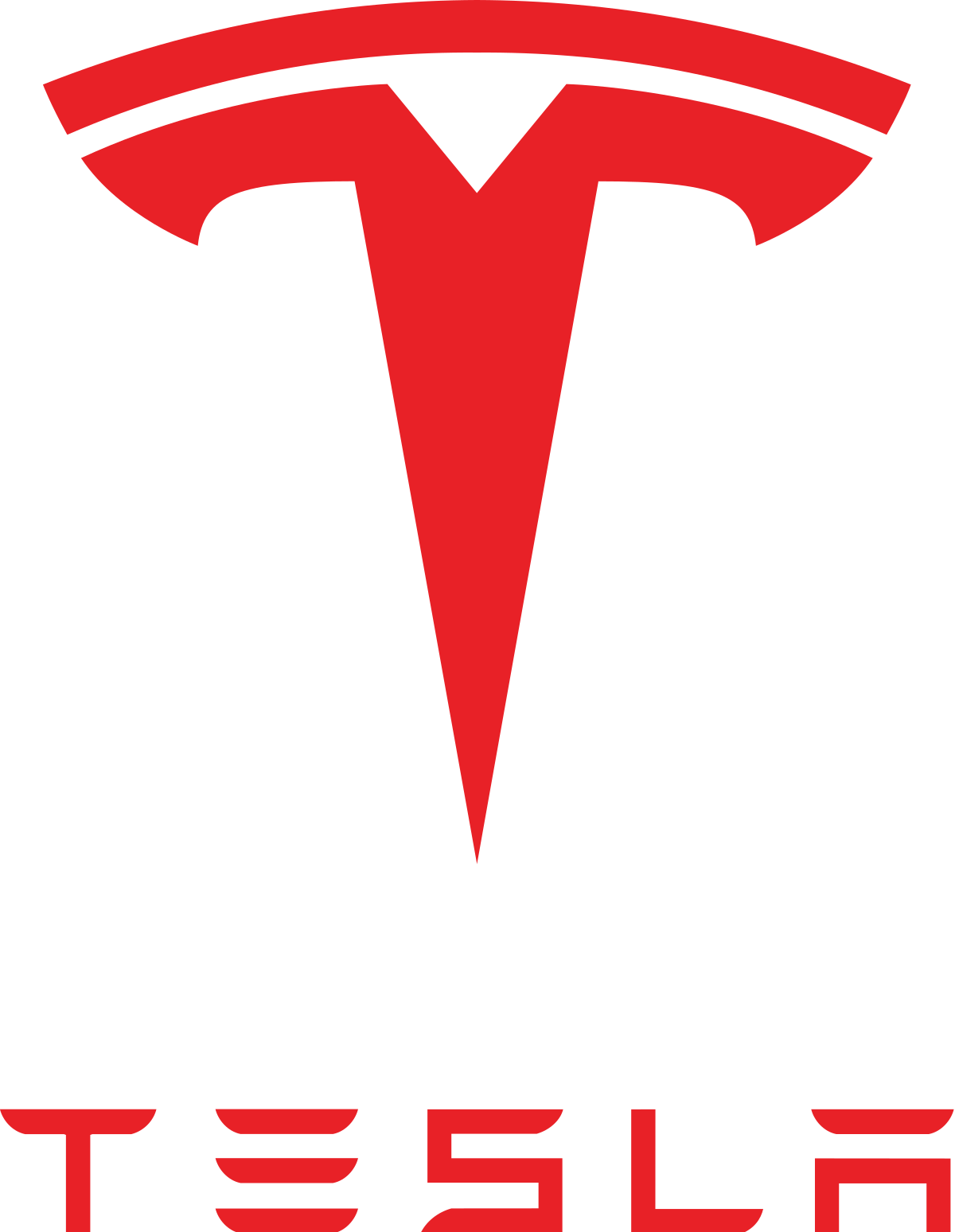 A man who was seriously injured and whose wife died after their Tesla struck a fire truck while on Autopilot mode is suing Tesla for personal injury and wrongful death. Derek Monet was driving his car on autopilot on a highway in Indiana in December 2019 when the car crashed into the rear of a fire truck that was responding to an accident and was stopped on the road.  Derek suffered a broken spine and a broken femur and his wife died in the accident
In his claim Derek says Tesla knew that its software failed to react to emergency vehicles with flashing lights but did not recall its vehicles to update the software.  The claim was filed  after the National Highway Traffic Safety Administration launched an investigation last year and asked Tesla to release its non-disclosure agreements with drivers who were testing the "full-self" driving system. The NHTSA is aware of 11 similar accidents during which Tesla cars struck emergency vehicles with flashing lights and wants to know why the car manufacturer did not recall its vehicles after it transmitted a wireless software update designed to prevent crashes into stationary objects.
The 68 page lawsuit demonstrates how Elon Musk and other executives were well aware that the autopilot was not safe but that the company continued to "hype"  its cars as if they were
The lawsuit was filed in Santa Clara County, California Superior Court but Tesla recently moved to Austin and removed the lawsuit to the US District Court for the Northern District of California. A motion was filed by the plaintiff to remand the case back to California.
There are 5 other similar product liability lawsuits filed by plaintiffs who have been injured after their Tesla vehicle suddenly accelerated on their own and crashed into walls or other stationery vehicles.
Read more in the Claims Journal