Private garbage truck seriously injures elderly pedestrian in Brooklyn, NYC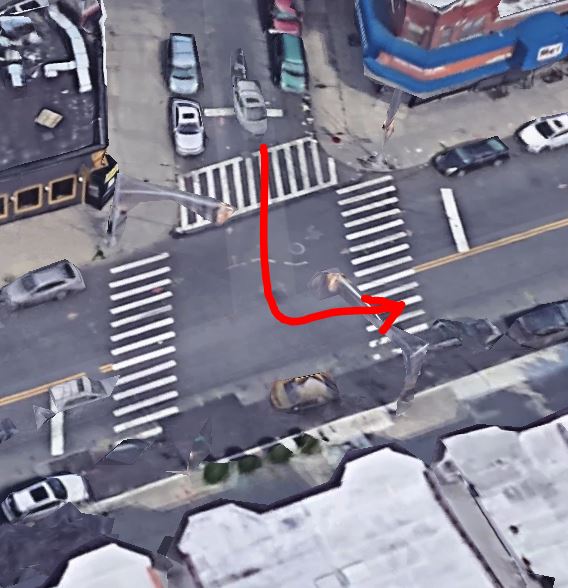 A private garbage truck struck and seriously injured a 78 year old woman who was crossing the street yesterday in New York City . The hauling truck that belongs to MIST Entreprise was making a left turn from East Fourth Street onto 18th Ave in Kensington, Brooklyn, when it hit the pedestrian. The accident occurred around 11:00 am. Witnesses saw the victim being pinned under the wheel of the truck. She was screaming and her leg was completely mangled.  The 78 year old woman was rushed to the hospital with serious injuries.  The driver of the truck stayed at the scene of the accident and so far hasn't been charged.
KILLING MACHINES
The truck that crashed into the pedestrian has a history of reckless driving. According to city records, over the last two years, the truck was cited 5 times for running red lights.  Privater garbage truck haulers have a very bad reputation in New York City. Drivers are forced to drive long hours and cover large routes, making them prone to reckless driving.  Between 2010 and 2017, 43 New Yorkers died after being struck by private carting companies'garbage trucks. Organized labor believes that the Business Integrity Commission that regulates them is not doing enough to prevent this carnage. Not even a month ago another elderly resident from the Bronx was fatally struck by a private garbage truck. Police investigated the accident and discovered that the driver had previously fatally ran over a colleague with his truck 6 months before. He lied to the police about it and was still allowed to drive without being charged. (see previous blog).
Read more in Pressreader,
Picture of the location of the accident: courtesy of Google map