Recidivist driver charged with DUI after injuring 8 people including a 14-year-old pedestrian in a multi-vehicle crash in Queens NYC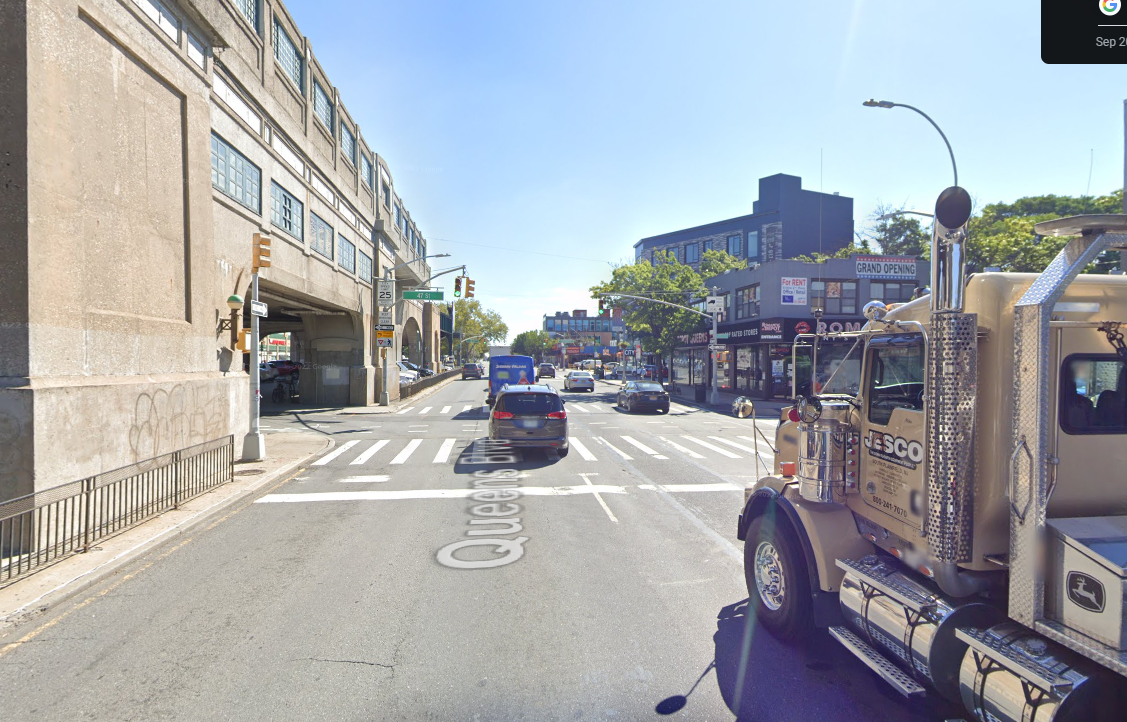 The legal world frequently encounters instances of repeat offenders, individuals who, despite having faced the consequences of their actions, find themselves entangled with the law again. The story of Michael Moreno from Stormville, NY, is one such  reminder.
In October 2015, Gabriela Aguilar-Vallinos, a dedicated waitress, was fatally struck while cycling home from work. The individual behind the wheel, Michael Moreno, did not stop. After two weeks of silence, Moreno turned himself in to the authorities. His decision to wait meant that key evidence, such as alcohol involvement, was lost.
The court found Moreno guilty of criminally negligent homicide and leaving the scene of an accident. He was sentenced to six years in prison, providing some solace to Gabriela's grieving family and the community.
A Troubling Encore
Regrettably, just two years after his release, Moreno is making headlines once more. In a disturbing turn of events in the Sunnyside neighborhood of Queens, Moreno was involved in another vehicle accident, injuring several people, including a 14-year-old girl. Adding to the chilling déjà vu, Moreno was again behind the wheel of a Hyundai Genesis, the very same make and model from the 2015 incident.
When asked to take a breathalyzer test at the scene, Moreno declined, leading to his immediate arrest and charge of DUI.
Implications for Victims and Their Families
For car accident lawyers, cases like Moreno's emphasize the necessity for victims and their families to know and understand their rights. If tragedy befalls you or someone close, seeking legal counsel promptly is crucial. The law exists to ensure justice is served and that victims and their families receive the compensation and support they deserve.
In wrapping up, while the past remains unchangeable, it offers lessons for the present and future. Michael Moreno's actions serve as a stark warning about the dangers on our roads and the paramount importance of upholding victims' rights.
Picture of the location of the accident: courtesy of Google Map