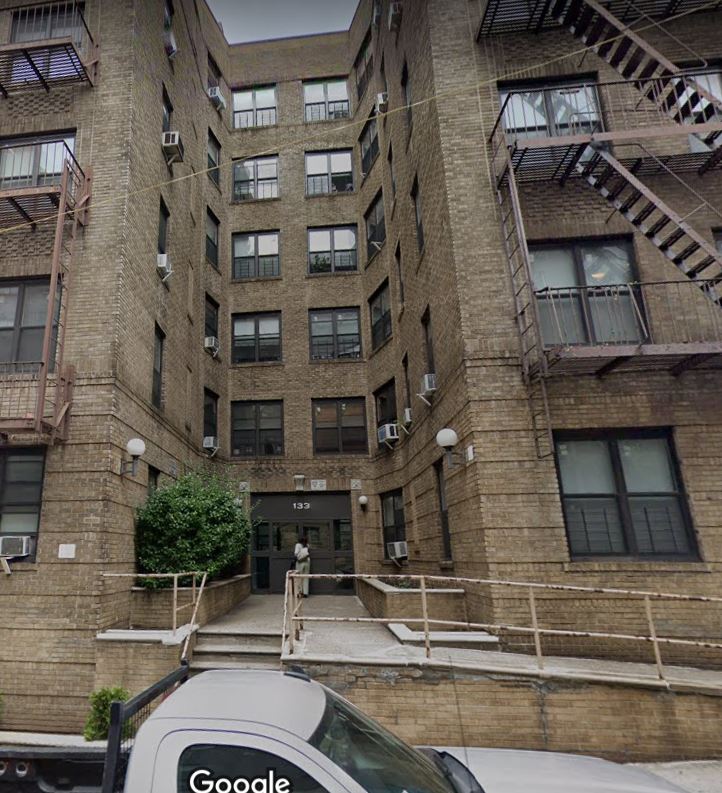 A young mechanic was killed in an elevator accident in New York City last Thursday. 25 year old Joseph Rosa, a mechanic apprentice was helping repair an elevator in a building located at 133 E. Clark Place in the Bronx. The elevator cabin fell down the shaft and crushed the young man at the bottom. According to tenants in the building, the elevator was out for months. Jospeh Rosa was there with a team to perform modernization work when the dramatic accident occured. Another worker was also injured.
Joseph Rosa had just married his wife Karina Stepanova in a Russian Orthodox Church. A month before the wedding he converted to his wife's religion and got baptized. "He was starting to get closer to religion, closer to God," the bride-turned-widow said. "It's like he knew this was coming." (read more in the NY Daily News)
Installing and repairing elevators is a dangerous job and multiple fatalities and serious injuries are reported nationwide every year. In New York,  too many workers have died while repairing elevators because they were lacking the proper training or because the elevators were defective or unsafe.