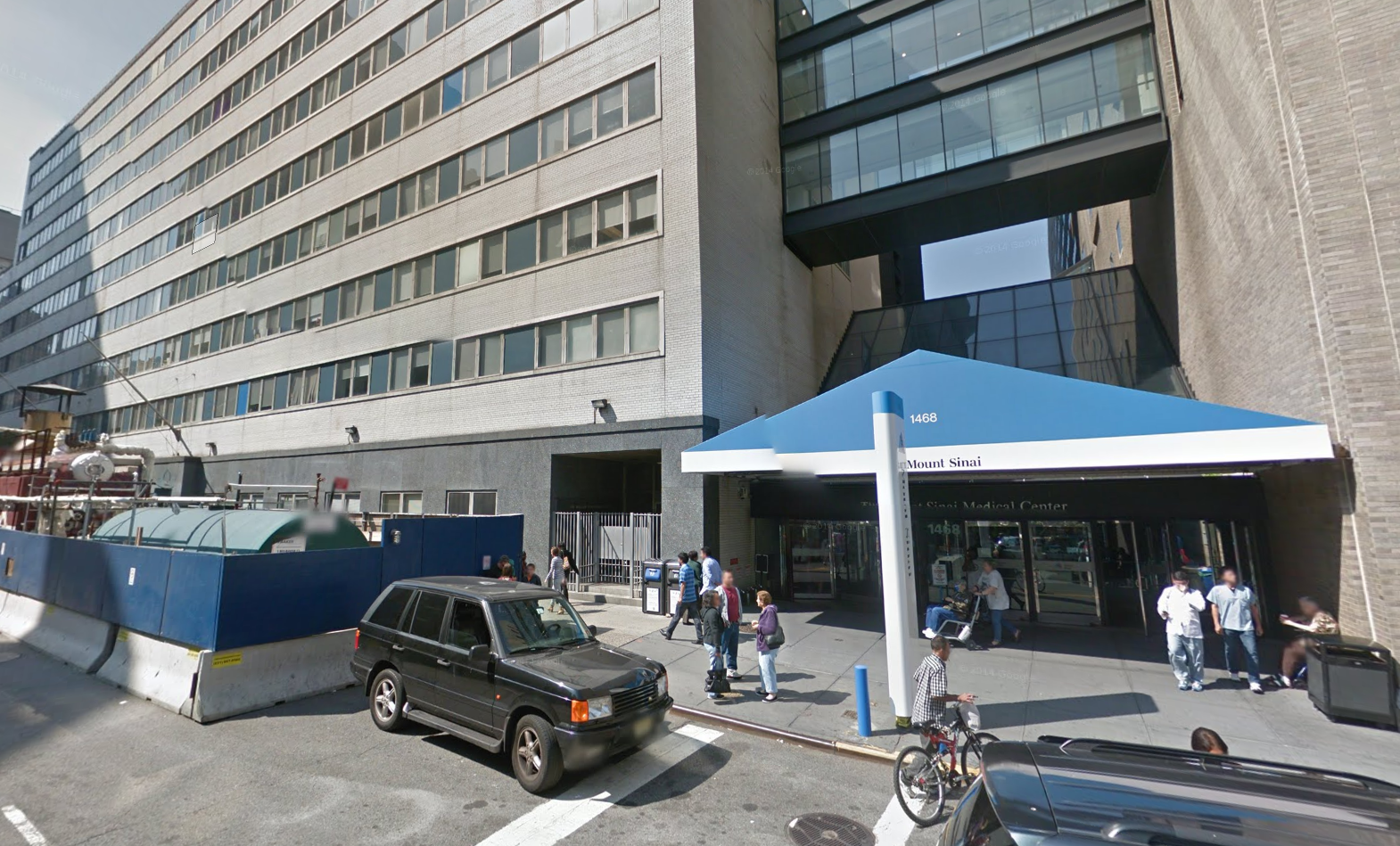 Patient safety, infection control staffing ratio as well as patient boarding and conditions are out of control at the Emergency Room of Mount Sinai Hospital in New York. Executives who 3 years ago hired medical experts to assess the ER department issues, are fully aware of the situation but are doing nothing to improve it. According to former employees at all levels, at Mount Sinai Hospital profit comes before patient safety.  Staffers and doctors who worked there, were so horrified by the conditions of the ER that most of them quit after a few months. Dr. Eric Barton was the head of the emergency department for the Mount Sinai hospital Network for less than a year. He told the New York Post that he had to leave because the organization was not caring for patients. Nurses who quit because of the horrendous wok conditions remember seeing patients going into cardiac arrest without anyone noticing. Patients requiring critical care are often not admitted in the critical care unit timely because it is overloaded. ER Nurses who according to medical safety standards are supposed to care for five to six patients a day are assigned 14 to 18 of them a day.
Globally Mount Sinai has a solid reputation because some excellent doctors work there. It ranks #3 in New York and #14 in the US Best Hospitals Honor Roll of the US News ranking. It also ranks nationally in 9 adult and 5 pediatric specialties. Additionally the hospital was rated a high performer in 4 adult specialties and 7 procedures and conditions. The problem with Mount Sinai is that to access this high ranked care, patients are being parked in very unsafe conditions for up to two days in the emergency room or in the nearby hallways. The conditions are so bad that a worker said the emergency room at Mount Sinai look like Times Square.  While the hospital ranked well in the US News ranking  it ranks very poorly  – 3,874 out of 4,221 hospitals – in term of patient satisfaction on the NY department of Health website.
Shortly after the Post denounced the horrendous conditions at the Emergency Room, Governor Cuomo announced that he had ordered the State Health Department to probe the allegations in the Post.