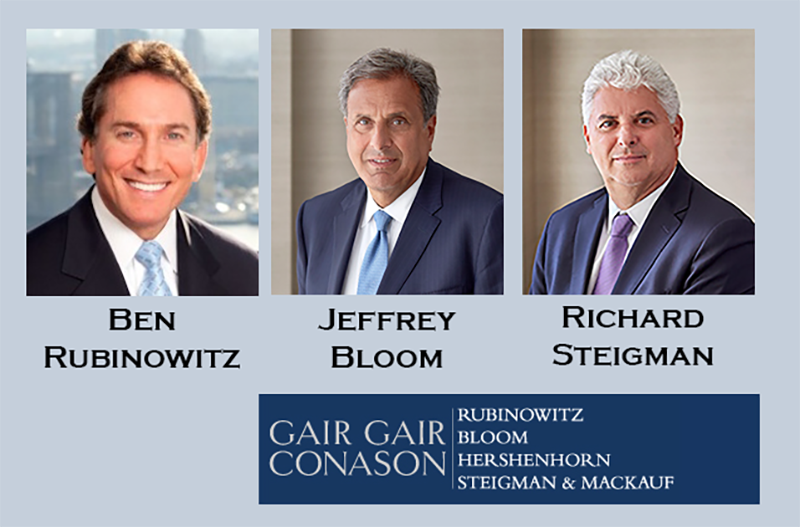 In a landmark decision that highlights the importance of timely medical intervention, a Westchester County jury awarded a record-setting $120 million in a medical malpractice lawsuit against Westchester Medical Center. This verdict, delivered on November 30, 2023, after a four-week trial, marks the largest award ever in a medical malpractice case in Westchester County.
The case revolved around the hospital's negligence in treating 41-year-old William Lee, who suffered from a stroke in 2018. Rushed to the hospital by ambulance, Lee was the victim of a critical delay in treatment. The jury found that inexperienced doctors on call were responsible for a three-hour delay in removing a clot from Lee's basilar artery. This delay led to extensive brain damage, necessitating lifelong care at a residential brain injury center.
The tragedy of this case is underscored by the extent of Mr. Lee's injuries. The damage to his brain has severely impaired his judgment and short-term memory, rendering him dependent on round-the-clock care and unable to provide for his family. The compensation awarded includes provisions for his future medical needs, pain and suffering, loss of enjoyment of life, and compensation for his wife for the loss of his services and society.