Construction worker falls to his death in New York City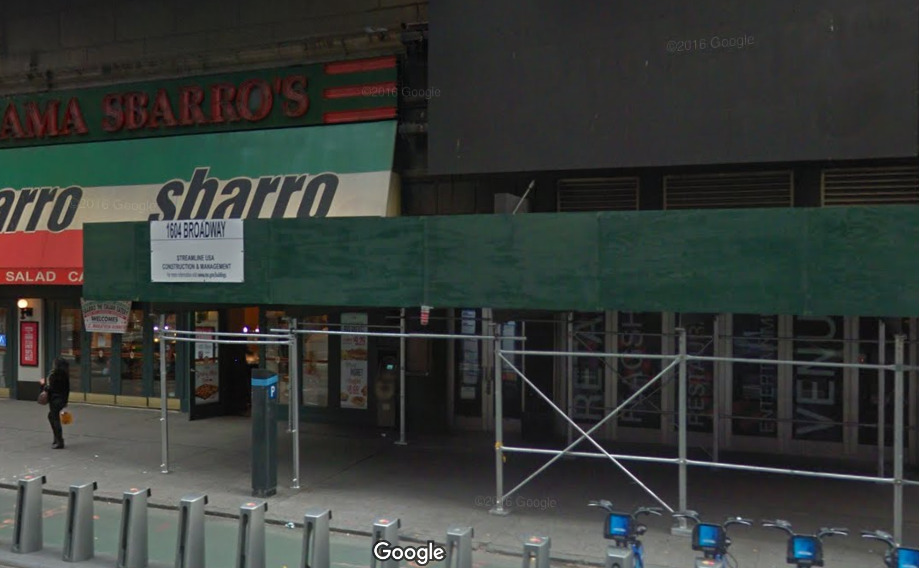 A man died in a construction accident in New York yesterday morning. According to Rick Chandler, New York City Building Commissioner, the death was completely preventable.
The fatal fall occurred around 11:00 am yesterday on a construction site located at 1604 Broadway, near West 49th Street in Time Square, New York.
59 year old Jose Cruz, a native of The Dominican Republic living in Sunset Park, fell 18 feet to his death from an I-beam near the second floor. The accident occurred as he was helping remove part of a steel deck from a slab. Despite working at heights he wasn't wearing proper fall protection equipment.
In New York, it is the responsibility of the contractor to make sure that all construction workers are provided with adequate fall protection equipment and that they are using it. It is usually the role of the superintendent to make sure that workers are working with adequate safety gear. In New York a registered Construction Superintendent is required by law to oversee safety on construction sites up to 9 stories. It is not clear if the site had a superintendent and the Department of Buildings is now investigating whether the site had one.
The Department of Buildings also immediately closed the construction site after the fatal accident. The Building commissioner told the press that he was extremely upset with the accident and that he would keep the site closed for a long time. He said that the way contractors were putting the life of workers at risk was completely unacceptable.
The contractor for the Time Square construction site is Streamline USA LLC. This contractor has a history of  putting workers at risk of dangerous accidents on its construction sites. In March last year, Streamline USA was hit by 7 serious OSHA violations at the same construction site and was fined $19,200. The 1604 Broadway location also has several open DOB violations as well as recent complaints of falling debris.
In September, the contractor was issued two serious OSHA violations on another construction site located at 58 9th Ave in the meatpacking district where the Homestead Steakhouse is located. The company was hit with a $17,746 fines.
Streamline USA hires non union workers. Previous studies have demonstrated that the majority of fatal construction accidents in New York occurred at non unionized sites.
Read more in the NY Daily News