Drunk car wash employee fatally mows client down at Queens car wash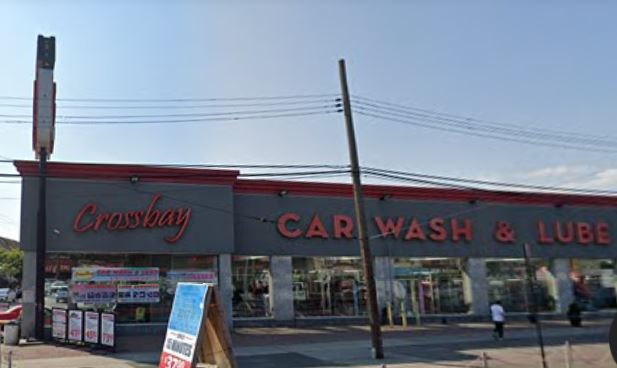 A NYC pedestrian was fatally struck by a drunk car wash employee as she was about to pick her car up last week.
54 year old Tracie McManu, a mother of three was about to pick up her car at Crossbay Car Wash in Ozone Park, Queens, when a drunk employee pulling another out of the car wash mowed her down.  The pedestrian who was with her daughter had just tipped some employees and was about to pick up her car.
The employee lost control of the car and suddenly hit the gas, rolled over the victim and crashed. McManu was rushed to the hospital but she could not be saved. Her family is heartbroken (see NY Daily News).
The man was identified by the police as 43 year old Edwin Vargas. Police found out that he had a blood alcohol level of .115% , over the .08 legal limit. Vargas was charged with drunk driving and vehicular homicide by Queens District Attornney Melinda Katz. 
District Attorney Katz said, "If you have a job that requires you to get behind the wheel of a vehicle,
coming to work intoxicated is selfish and dangerous, with potentially fatal consequences. This is a heart-breaking, senseless tragedy and a woman who just wanted to get her car washed is dead because of the defendant's alleged actions. He is in custody and faces serious charges."  (Read more on Kiro7 website)
NYC Car wash areas are dangerous and are prone to  accidents
Last september, a pedestrian waiting at a bus stop was killed by a car wash employee who lost control of a vehicle (see NY Daily News). A year before a husband ran over his wife while manoeuvering his vehicle at a car wash (see previous blog). In 2018, a woman was killed and her husband critically injured while inspecting their car at a Brooklyn car wash (read more here)  Earlier, a car wash worker was killed by a car he was taking care of in another incident ( more info here)
Picture: courtesy of Google Map